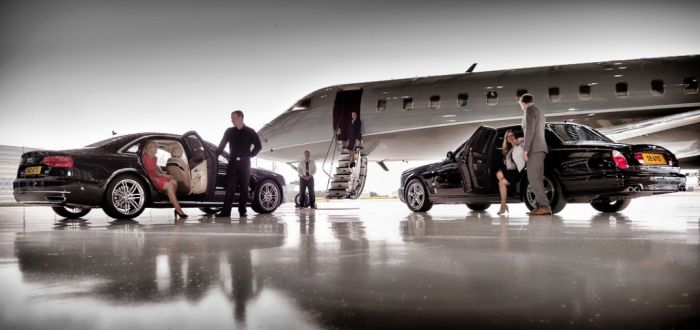 Luxury Expo Punta Del Este

Luxury Expo Punta Del Este 2018, the first exhibition of luxury brands will be presented at the Convention Center of Punta Del Este on January 5 and 6, 2018, at 5:00 p.m. and 10:00 p.m., convening a public of High level Public. Access only by Invitation. www.luxuryexpopuntadeleste.com
Luxury and Opulence will have their space in a first level exhibition, with a display of the highest standing, where the best brands in the luxury market will be able to exhibit to a select audience of guests their most exclusive products or services. Punta del Este, is the main resort of Latin America and one of the most important in the world. This luxurious seaside resort, considered as the Saint-Tropez of Latin America.
Punta del Este, has the peculiarity of being a seaside resort more than exclusive, where the most powerful and influential people of the World come on vacation and spend quality time, so the first days of January, during the summer high season, it finds in the city to the most attractive public for this type of events. Hundreds of large yachts, private jets, high-end cars and locations filled with the best and most expensive hotels, apartments and residences are some of the peculiarities that make Punta del Este the ideal host for Luxury Expo to be a Resounding success.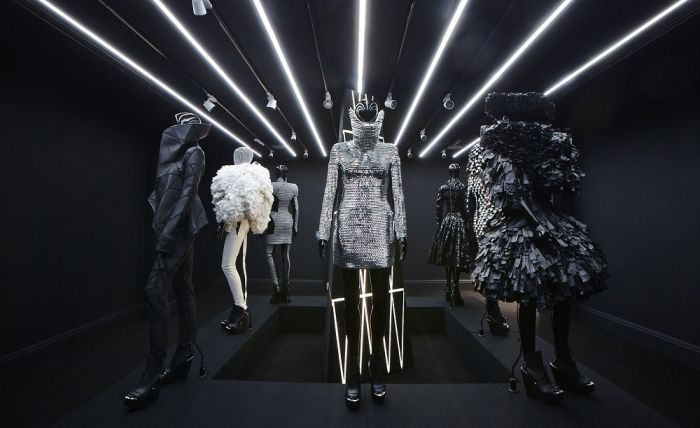 An average of 50 to 80 brands from around the world will receive about 3,000 high level guests to present new experiences and launch their latest creations. Customer-brand interaction that will make the public enjoy and experience the luxury in all its facets, with several Galas, exclusive dinners, Varied tastings, among them Wines, Caviar, Habanos and Watches, Test Drive of high-end cars, Helicopter Ride over the city, High Fashion Shows, Arabian Horses shows and even a Golf Tournament are part of the experiences that will be enjoyed by those who have the opportunity to be part of the select list of Guests.
Within the event there will be several defined sectors, where Art, Decoration, Jewelry, Luxury Travel and Luxury transportation will be an important point of the Expo, showing the latest in yachts, high-end cars, motorcycles and services and trips Exclusive and unique among others.
It is estimated that Luxury Expo Punta del Este will be the main event of the year per excellence and will certainly get alliances at an international level that will positionate it within the main Luxury Expo worldwide.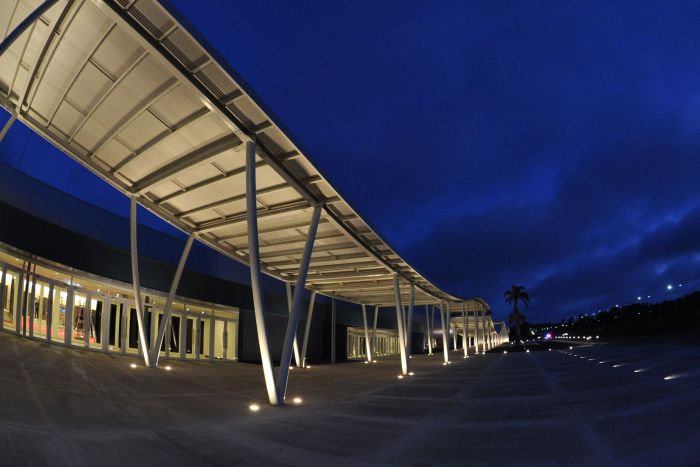 Luxury Expo Punta del Este will be held at the brand new Punta del Este, Convention & Exhibition Center, the largest exhibition center in the city, which was inaugurated in July 2016 with the award of the highest prize to Ibero-American cinema, The Platinum Awards Gala (considered the Ibero-American Oscars), which had a large participation of figures from the Spanish-speaking film world, and this time it will dress Gala again for the realization of this Mega event of international reach.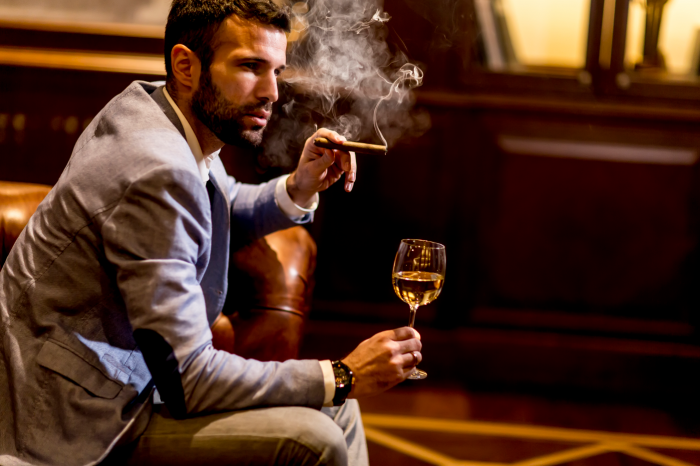 The event has already confirmed the participation of the most important Opinion Leader on LUXURY AND PREMIUM BUSINESS in Latin America Mr. Carlos Ferreirinha, outstanding Brazilian speaker expert in Luxury, who will present to the exhibitors and their guests the topic: New Market Dynamics, Demand New Competences. Learning from Luxury Management!.
Access to Luxury Expo Punta del Este is by invitation only, our exclusive guest list includes luxury consumers, investors, politicians, film and sports celebrities, celebrities, business tycoons, business leaders, doctors, bankers, lawyers, architects, Leaders of opinion in the luxury industry, Businessmen arriving in Private Jet and Helicopters in the airport of Punta del Este and other guests of the highest level. Each invitation will be extended personally to customers who will be invited by each brand. We will also extend the invitation to the national and foreign media in the same line of exclusivity.
Officially launching the event, the Golf Tournament 'Luxury Expo Punta Del Este' will be held in the fantastic facilities of Club del Lago Golf, known as 'La Augusta de Sudamérica', Uruguayan Headquarters of PGA Latin America and Roberto De Vicenzo OPEN between others. An 18-hole tournament for 100 exclusive guests of our official sponsor that will culminate in a lavish awards gala at the Club's lounges will be the ideal starting point for Luxury Expo Punta del Este.
Several launches in various countries will be held for the presentation of the Expo, with the assistance of its director and creator Mr. Victor Quintanilla and representatives of each country. Luxury Expo Punta del Este aims to become the Main Platform for products and services´s Launching of the Luxury Market in Latin America, and according to its Director, due to the response of the brands and the enthusiasm of the guests we could say that without a doubt it will be an achieved goal, positioning Luxury Expo Punta del Este among the main exhibitions of Luxury in the World.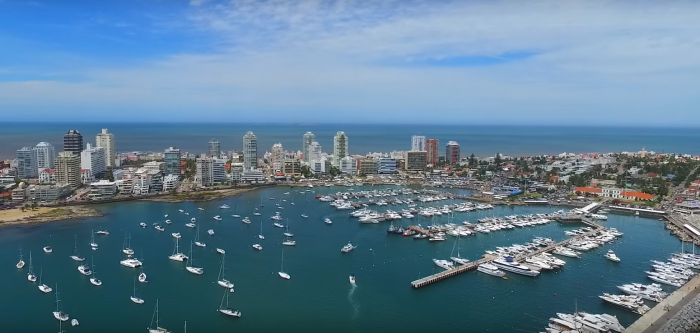 About Punta del Este: Punta del Este is the most paradisiacal point of Latin America. Its geographical location allows natural conditions of singular beauty. White sands, blue waters, dunes, islands, lagoons, mountains and forests are combined with a varied and luxurious architecture providing a perfect balance (nature-progress building) and making Punta live all forms and tastes of vacation and living.
Glamour and ocean beauty merge in Punta del Este, where important figures from the international jet set meet every summer in Punta del Este, enjoying the luxurious hotels and residences, its coastline of numerous beaches, its exquisite restaurants and endless festivals.
Some of them are the Colombian singer Shakira with her husband Gerard Piqué, Julio Iglesias, Marc Anthony, Ricky Martin, Diego Torres, Ricardo Arjona, Placido Domingo, Paulina Rubio,
James Hetfield, international DJ David Guetta, Ringo Starr, Ron Wood , Paris Hilton. Actors or TV hosts, many of them have their own residence in Punta del Este as Susana Giménez, Guillermo Francella, Cecilia Bolocco, Kevin Bacon, Julio Boca, Bruce Willis, Uma Thurman, Naomi Campbell, Mickey Rourke, Keanu Reeves, Marlon Wayans , Gerard Butler and many more.
Also internationally renowned athletes and soccer players such as Diego Maradona, Enzo Francescoli, Marcelo Salas, 'Pibe' Valderrama, Fernando Navarro Montoya, Ivo Basay, Ricardo Branco, Zinedine Zidane and Gabriel Batistuta. In turn, millionaires like Carlos Slim, Juan Navarro, Mauricio Macri (President of Argentina), Eduardo Eurnekián, or the founder of Facebook itself; Mark Zuckerberg. Among the famous that visited Punta del Este are Prince Albert of Monaco and Ralph Lauren too.
In Punta del Este, the Clipper Round the World Yacht Race, and the Rolex Regatta, host Golf Tournaments such as Roberto de Vicenzo and PGA Tour Latin America, the International Jazz Festival, the International Festival Of Cinema and much more.
WWW.LUXURYEXPOPUNTADELESTE.COM