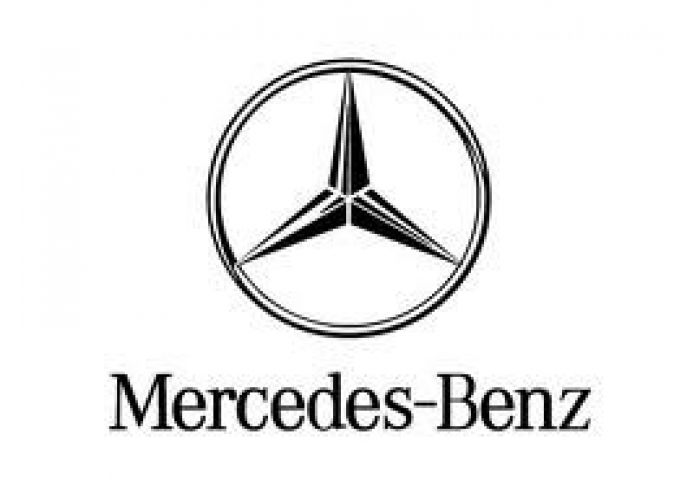 It looks like Chik-Fil-A isn't the only company going back on its policies lately as Mercedes Benz is giving Betty Klimenko the blessing to race their cars in the Australian GT Championship.
Two months after twice declaring it wasn't interested in participating in V8 Supercar racing, Mercedes-Benz Australia has executed a spectacular, if reluctant, handbrake turn and burnout.
The German luxury brand will be now represented on the grid next year by Erebus Motorsport, which will enter the elusive fourth brand alongside Holden, Ford (at least for the moment), and another 2013 debutant, Nissan.
But not as a factory or dealer-supported entry… Read More