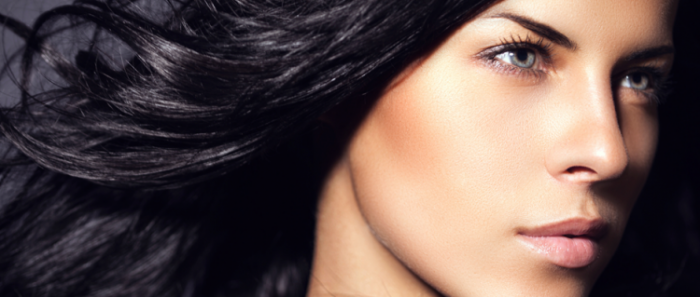 Vaiani & Clarke
It's time to get in style. Gone are the summer days of hombre hairstyles and in is the new look of human hair extensions known as HALO Couture. We have just the place to get them Vaiani & Clarke Salon of Newton.
Located about 20 minutes west of Boston, this hot new salon, which opened its bright and airy space in May, has just added the new line of extensions to its line of products and services. In no time, you can transform your look from drab to fab with these gorgeous tresses.
I recently visited the salon for a cut and blow out by friendly stylist Alex. After a few minutes of analyzing my hair's texture and style, she recommended an angled cut that would complement the shape of my face and layers in the back that will enhance my curls when I choose to wear it curly. Alex specializes in precision haircuts, updo's, event styling, braiding, and clipper cuts and short cuts for men and women and is also certified in Keratin and Brazilian Blowout.
Vaiani & Clarke Salon specializes in everything from a wide range of color services to haircuts, updo's and smoothing treatments. For color treatments, choose from foils, glazes, root breakers and ammonia free processing. Smoothing treatments include Keratin, Keratin Express and Brazilian Blowouts.
Vaiani & Clarke Salon is located at 15 Cypress Street, Newton, Mass. To book an appointment or for more information, call (617) 795-1550 or online at www.vaianiclarke.com.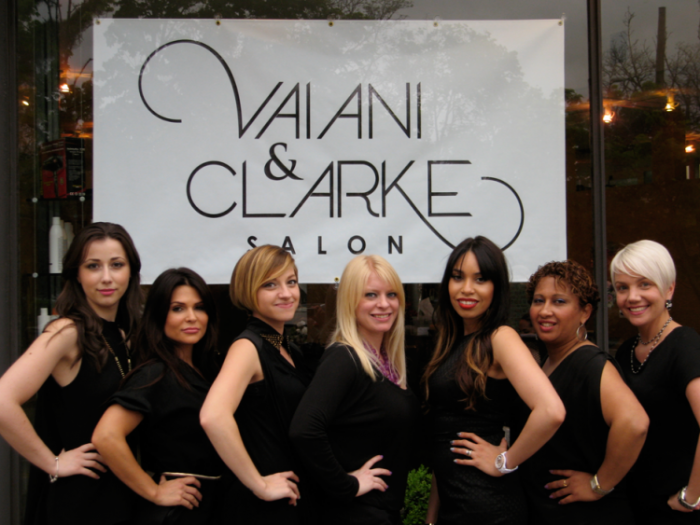 Vaiani & Clarke