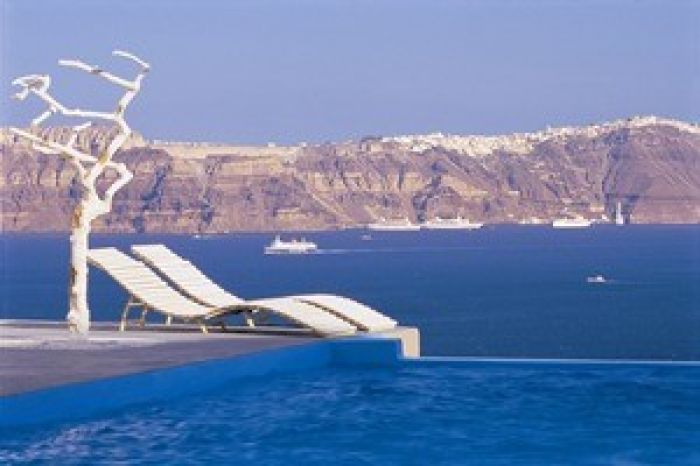 iVIP Black
iVIP apps put luxury in the palm of your hand this Christmas
Are you looking for the gift for the loved-one who has everything?
A collection of premium lifestyle apps putting everything from bespoke tailored suits to lavish holidays within the touch of a smartphone could make the perfect stocking filler for the VIP in your life this Christmas.
The iVIP range of apps allows members access to a multitude of exclusive privileges and services including hotels, supercar clubs, shopping experiences and a full lifestyle concierge service.
Whether purchasing an app as a gift for your favourite jet setter, treating yourself or using it to give opulent presents to a very lucky loved one, there are a number of options to choose from.
iVIP Black - £699.99
http://itunes.apple.com/gb/app/ivip-black/id321971059?mt=8
Known as the "millionaire's app", this is the most expensive app on the iTunes store – you need to be a certified millionaire to sign up. It offers access to a range of exclusive services to help manage a jet-set lifestyle, from securing the most sought-after tables in town, to arranging an supercar driving day as well as access to private jets, yachts and even islands.
iVIP Blue - £324.99
http://itunes.apple.com/gb/app/ivip-blue/id321969013?mt=8
Not a millionaire just yet but want a taste of the lifestyle? iVIP Blue offers priority access to restaurants, hotels and other venues, special gifts, exclusive rates, priority booking, complimentary hotel room upgrades and more.
iVIP Red – Free
http://itunes.apple.com/gb/app/ivip-red/id321970617?mt=8 
For those seeking the chance to sample the iVIP treatment and privileges that full membership allows, the app offers a snapshot of what iVIP Black and iVIP Blue have to offer.
iVIP City - £99.99
http://itunes.apple.com/gb/app/ivip-london/id371285157?mt=8
http://itunes.apple.com/gb/app/ivip-nyc/id414684837?mt=8
For the discerning traveller, iVIP City handpicks the best hotels, restaurants and sights and hidden gems in London and New York. It's ideal for anyone who wants the iVIP treatment in just one city, whether as visitor or resident.
Matthew Rowe, Commercial Director at iVIP, says: "The iVIP apps are perfect for the sybarite in your life – whether yourself or someone else. Gifting an iVIP app is a unique way of showing you understand a love for the finer things in life as well as showing you're at the cutting edge of lifestyle management and technology. "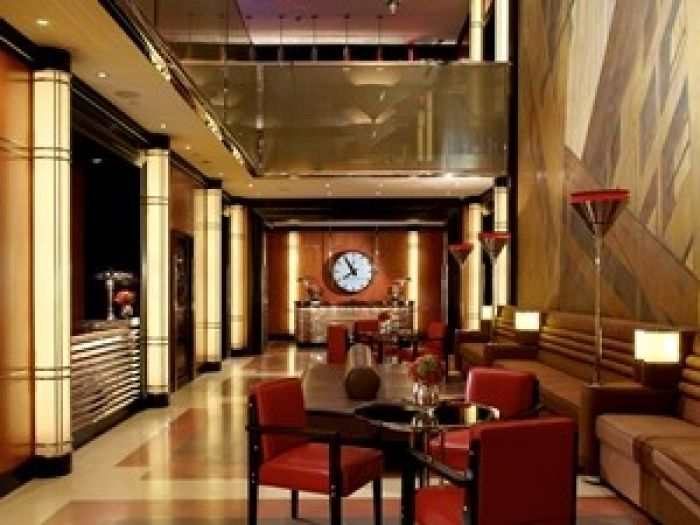 iVIP City
Hotel NYC ? a privilege you can set up through the iVIP City app, specifically designed for London and New York City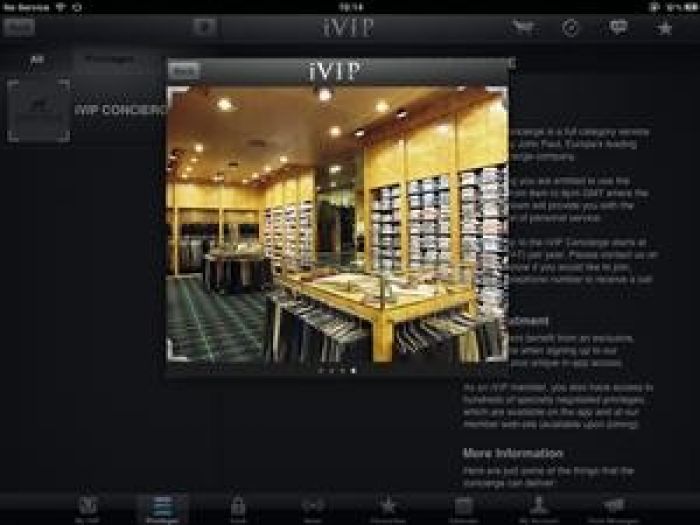 iVIP Black
Concierge service ? an iVIP experience you can set up through iVIP Black
iVIP Blue
Exclusive tickets, priority passes and more ? These iVIP experiences can be set up through the iVIP Blu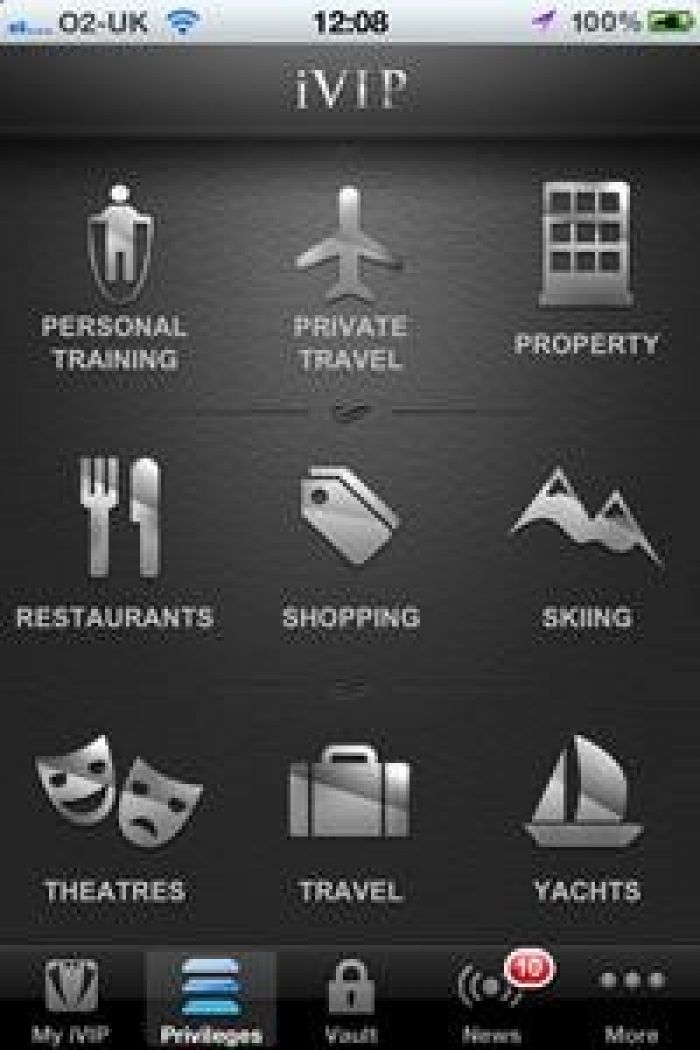 iVIP Black
From private travel to high-end social plans ? Luxury and personalised travel can be set up through iVIP Black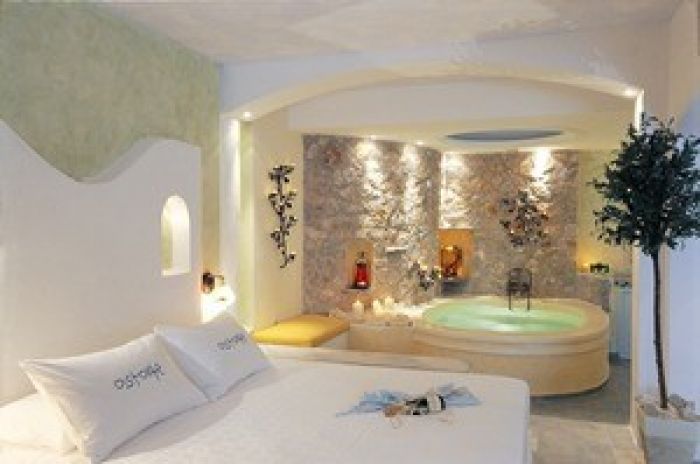 iVIP Black
Honeymoon suite private couples Jacuzzi sea´Çóvolcano´Çócaldera views ´Ç? Astarte Suites ´Ç? Santorini island - ? a luxury destination you can set up through the iVIP Black app
iVIP Blue
Lord James ? Bespoke clothing ? one of the iVIP treatments available through iVIP Blue app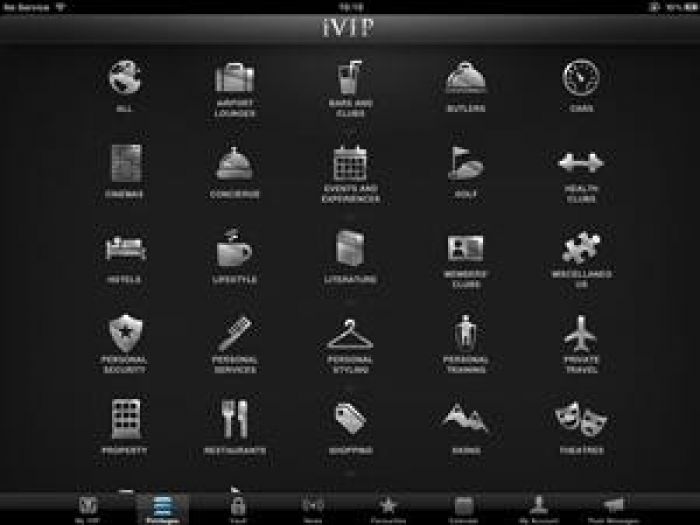 iVIP Black
Luxury services ? a selection of services available on the iPAD version, of the iVIP Black app