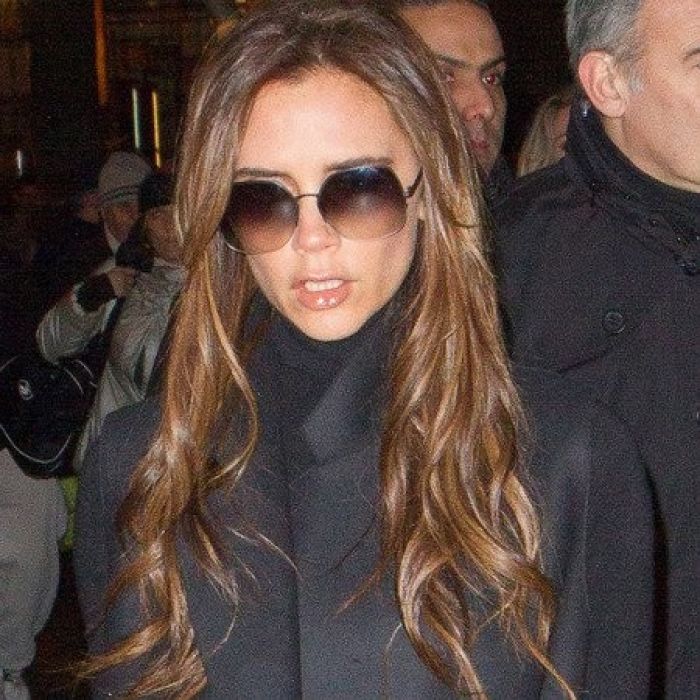 Handbag.com
Though she's recently moved back to her country of origin, Victoria Beckham is keeping her strong ties to New York City and won't be putting on a show in the upcoming London fashion week. While the British might be upset by this news, Americans are sure to be pleased with her dedication to this side of the Atlantic. 
Victoria Beckham has revealed that despite relocating back to Britain, she won't be bringing her new collection to London Fashion Week next season.
While we'd all hoped VB would make the show switch, it seems her love for New York is still going strong.
Speaking to Grazia magazine, the designer said, "Not yet! I mean, look, never say never, but at the moment things are good for me in America." Read More