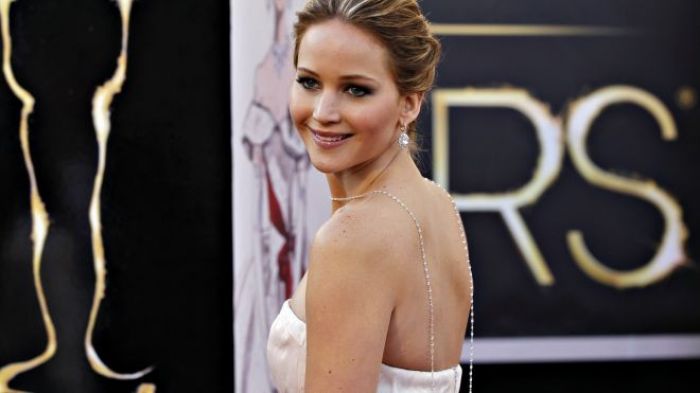 Photo via foxnews.com
The world renowned ladies apparel company Victoria's Secret has once more let the secret to sexy out with it's annual critique of "What is Sexy," a review of the hottest celebrity appearances over the last year. Going beyond style and fashion, the critique measures everything about its subjects with utmost attention to the fine details that truly arouse.
Victoria's Secret sure knows how to pick 'em. Every year, the ultra-popular lingerie company reveals its "What Is Sexy" list -- filled with a tally of celebrities who have awe-inspiring features like flawless hair, full lips and, yes, even a rockin' sense of humor. It's safe to say 2013 is no different.
Who's got the best smile? That nod went to Zoe Saldana this year, whose infectious, wide smile can't be overlooked. Blake Lively and her long stems secured the "sexiest legs" category and it looks like Amanda Seyfried's silky smooth hair is something to fawn over. (Read More)