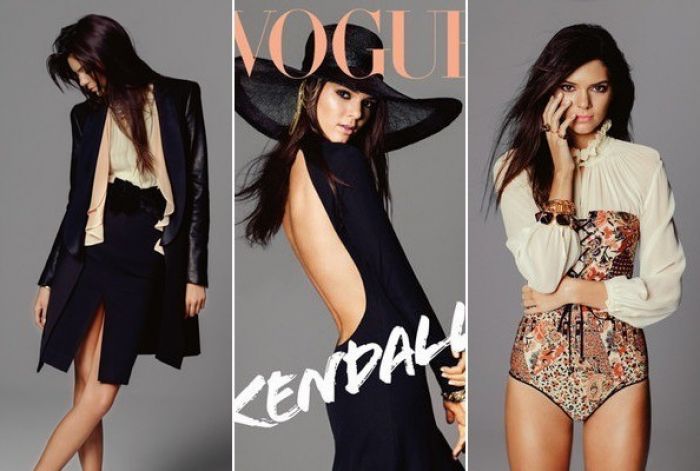 Miss Vogue Australia
Miss Vogue Australia is going to have a Kardashian on a cover, marking the first time one of them land the cover for a women's edition of Vogue. Whether Kim or any of Kendall Jenner's daughters are jealous of their mom is irrelevant; what really matters here is that she looks absolutely gorgeous in the photos and she stands worthy of being on the cover of a fashion and beauty magazine.
Guess which tangential Kardashian is the first in the family to land a bona fide Vogue cover? None other than budding supermodel Kendall Jenner! The second-to-youngest daughter of Kris and Bruce Jenner—and half-sister to the infamous Kardashian clan—appears on the latest cover of Miss Vogue Australia.
Check out all the photos over on Vogue.com.au—and tell us what you think in the comments section, below... Read More