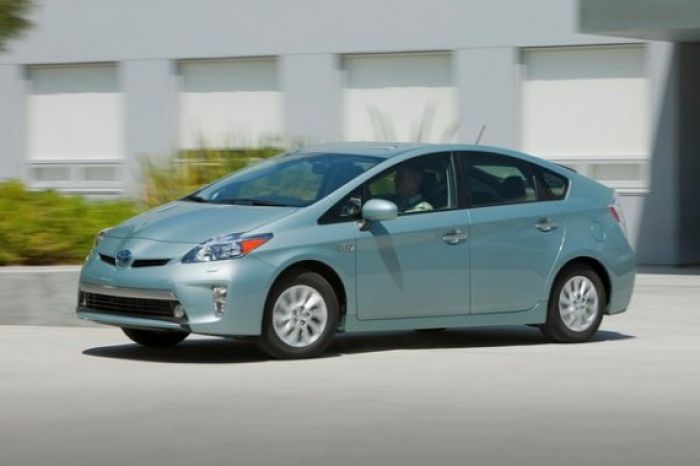 Toyota Motor Corp.
Though the Toyota Prius is an affordable and economical car, wealthy Californians have proven that "saving the planet" far outweighs their need for speed or luxurious amenities.
What are the favorite cars of America's wealthiest families?
If they live in California, put the Toyota Prius hybrid on the list.
Auto-price-information company TrueCar.com compiled a list of the 10 wealthiest ZIP Codes based on Internal Revenue Service data from 1,000 or more 2011 tax returns in each locale, and then looked at the auto registrations in those communities. Continue Reading