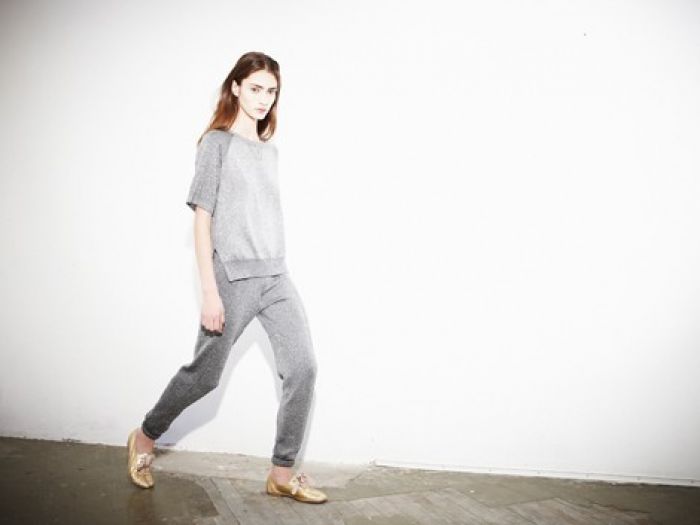 Focus on Style
Though the fashions themselves won't be released for quite some time, images from the Sonia Rykiel Pre-Fall 2013 Look Book are easily emulated with clothes that are already available. Get a jump on next year's styles with this guide from Focus On Style.
To most of us it seems that fashion has more seasons than a calendar can hold. The prelude to the next big runway fashion week season is Pre-Fall 2013.
But you don't have to wait.
I've pulled key looks from the Sonia Rykiel Pre-Fall 2013 Look Book with styling tips to wear their nuances now. The Sonia Rykiel collection is inspired by Andy Warhol's Factory "where the anonymous came back out as icons." Spark your style by the effortless of great classics with a modern spin to stay fresh vis-à-vis these looks. Read More