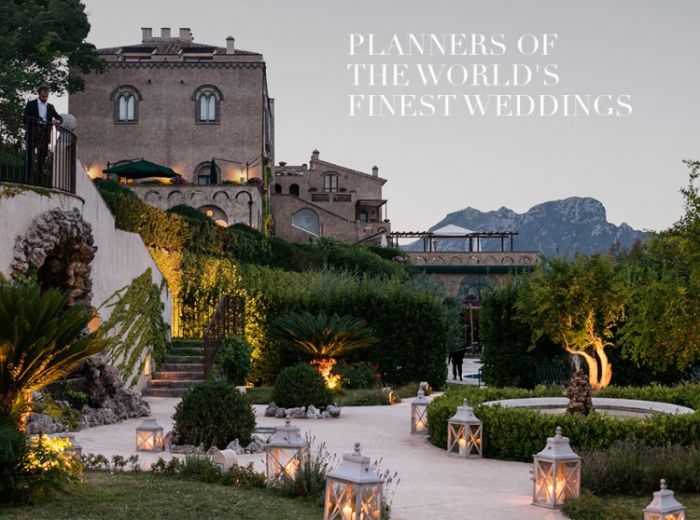 Quintessentiallyweddings
Did you notice that event companies are always cropping whenever there are events to hold? They are indeed the trend when it comes to party planning.
Event companies are businesses that offer strategic events planning for both private and business functions. They provide assistance to people who have to arrange parties and gatherings but don't have the time or do not have proper knowledge of how to set them up. The goal of event planners is to make sure that the events that they will handle will be successful and beneficial to the host of the event.
Be it a birthday, wedding, conference, exhibitions, or corporate affairs, event companies take full responsibility of the planning, management, and effective implementation of the gathering. Their teams are composed of highly skilled professionals so you can be sure that they can give you excellent services. They use their expertise to make any event memorable to the host and guests.
As you can see, event planners have a big role in arranging important occasions in private and corporate world. For any events that require professional touch, strategic planning, and extensive party resources, these specialists will handle them all.
For corporate events, doing promotional works are part of the planners' work. Their tasks also include invitation of customers and business partners. Additionally, they can set-up activities like team building and employees' parties that aim to strengthen camaraderie and develop good working relationships among workers.
In any case, event planning companies offer wide array of services and wedding planning is one of their specialties. If you are getting married, good and proper planning is needed in order to achieve a wonderful wedding. Hence, you must hire event planners who will take the duty of planning your wedding in an organised manner.
The creative teams or event companies will closely work with you so they can understand, in detail, what and how you want your wedding to be. Once they got a good picture of your dream ceremony, they will immediately work to coordinate all the details starting from the wedding gown, invitations, menu, theme, decorations, flowers, entertainment, requirement for lighting, visuals, and audio, etc.
Why you should get a wedding planner?
A good number of couples who want to tie the knot apply their own style in planning their wedding. They do this because they would like the celebration to be unique. However, so as to implement everything in style and grandeur, you and your partner need someone who can handle the demanding and time-consuming tasks involved in wedding preparations.
Event companies now play bigger roles in planning all types of weddings. As their client, you will be provided with details of their plan so you can direct or approve their choice of music, decors, venue, food, and others.
Another reason for hiring them is that, you may not have much time to plan and do everything that have to be done for your wedding. There are reservations to make, gown shops, venues, and caterers to visit – the list goes on. It is simply impossible to accomplish many things if your schedule is packed.
The wedding event planners will deal with the whole thing in your behalf. In this way, your wedding will be perfect and will not miss a thing. It will definitely run smoothly and as planned.
Learn how to make planning for your big day hassle-free and successful with the help of expert event planners. Certainly, teams from event companies have the ability to transform your wedding into something that is beyond normal celebrations, thus, you can look forward to unforgettable day filled with the happiest moments with friends and families.