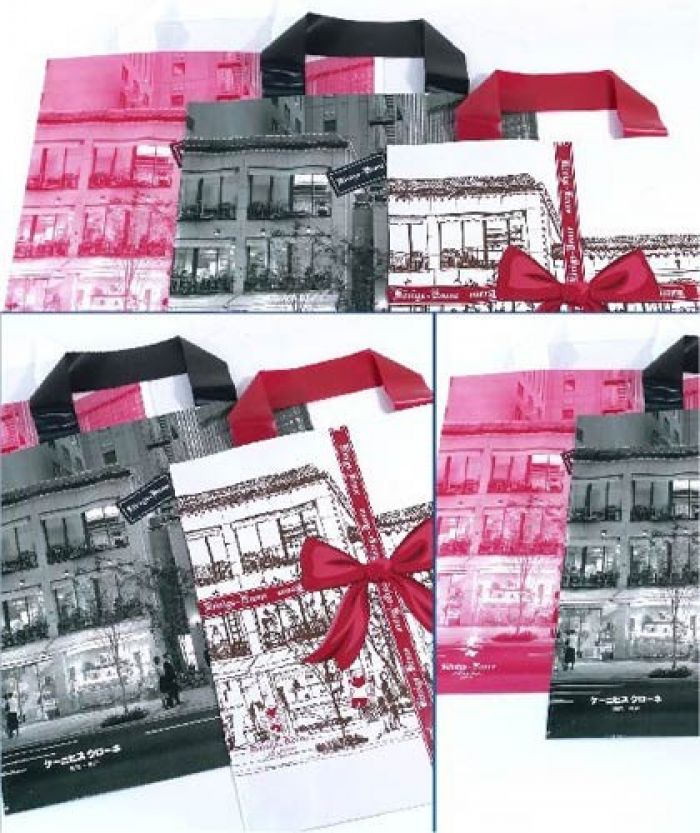 Plastic carrier bags have been part of our shopping experience since the 1960s and they are going from strength to strength. New technology and biodegradable materials have ensured that plastic carriers can be green. The designs available can transform your bag into a desirable accessory.

Economy Bags
These bags are so handy to give to your customers with their smaller purchases. They are inexpensive, light and are available in black, white and limited designs. Although many customers these days have their own reusable bags, you will always need a supply of these in various sizes for those people who still expect a plastic carrier bag with their purchase.

Fashion Bags
Plastic carrier bags are available in a range of colours and in many different designs such as flower prints or camouflage patterns. Some customers prefer the animal prints, which have become increasingly popular in recent years. High-end retailers often like to have just their logos printed on the bags, for subtle promotion. You can order plastic carrier bags in different sizes and gauges to suit your retail outlet. These are not disposable bags; they are strong and attractive and people like to reuse them. Most people who buy plastic carrier bags like to ensure that they are supplied with small cuts in them. This will ensure that they cannot cause suffocation if they are misused by children.

Environmentally Friendly Bags
Both degradable and biodegradable bags are now widely used for shopping. Because these degrade naturally, they protect the environment by not adding to landfill. These bags should be kept in a cool, dark and dry environment so that they do not start to degrade before use. Biodegradable bags begin to naturally degrade after 12 months. When you buy plastic carrier bags it is wise, to aid with stock control, to ensure that they are date stamped. D2w additive ensures that the bags will begin to degrade wherever they are, unlike bags without this additive, which have to be buried to degrade. Sunlight and heat speed up the degradation process.

Sports Bags
Suppliers of plastic carrier bags can often provide specialist duffle bags made of transparent plastic, which are the ideal carrier for sportswear and equipment. These bags usually have cord handles and are very durable, so they are an excellent giveaway with items like sports or swimwear.

Bag Handles
The kind of handle to choose is a dilemma for many buyers of plastic carrier bags. The two main designs are reinforced patch handles and strap handles. Reinforced patch handles have the advantage of being less expensive and the bags are easier to transport and store, as the handle does not actually alter the shape of the bag. Strap handles, on the other hand, are more comfortable for the customer to carry. There is something a little more "classy" about a plastic carrier bag with strap handles, making people more likely to reuse them and show the world, or at least the high street, where they have been shopping.

AUTHOR BIO

Penny Chase is a regular contributor to a range of shopping websites and blogs. As a regular visitor to the High Street, Penny has seen at first hand why it is a distinct commercial advantage for stores to buy plastic carrier bags. Visit http://www.morplan.com to see some of her favourite designs.