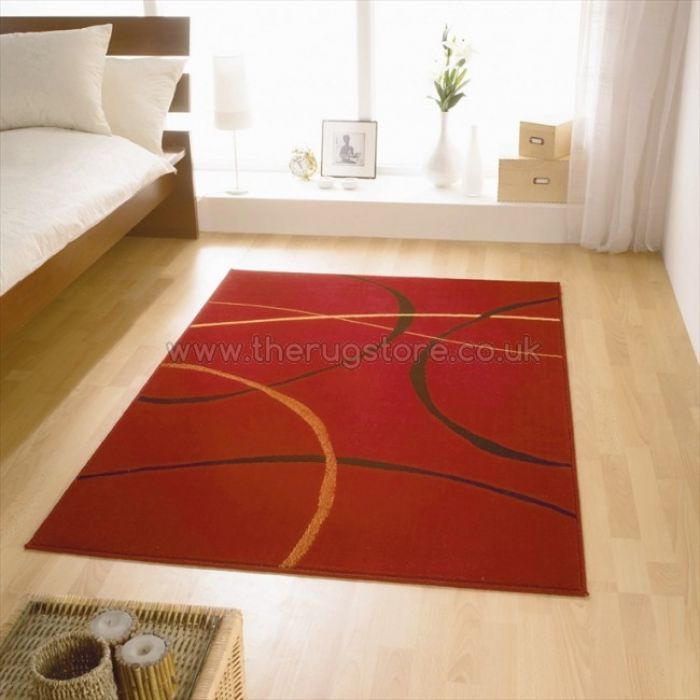 http://www.therugstore.co.uk/
If you want to create a space where you can truly escape the outside world and relax in luxurious surroundings, you need to plan carefully and tap your creative mind. If creativity is not your strong suit, you may need the help of an experienced interior designer but as a den should reflect your personality, it is important to make sure that you have a great deal of input regarding the final design.
Furnishings
Along with the colour scheme, the furnishings that you choose for your den will play a big part in the overall look and feel of the room so it is a good idea to spend a few hours checking out the different sofas, armchairs, lighting fixtures and floor coverings that are available in your part of the world. However, before you do this, you should decide on a budget for your den so that you know exactly how much you can afford to pay for the furniture and fittings.
You can either buy what you need from local stores or from online retailers. The advantage of buying from the latter is that, generally speaking, the prices they charge are lower than what you will find in the high street and you can order everything you need without leaving your home. There are numerous Internet shops from which to choose, including those that specialise in floor coverings such as therugstoreand many companies that can deliver large pieces of furniture to all parts of the United Kingdom. It is well worth checking a few of them out, to see how much they charge for delivery and whether they have any special offers on at the moment. Comparing prices online is definitely less tedious than driving from store to store at the weekend.
Making choices
If the emphasis in your new den is going to be on luxury, you will need to loosen the purse strings a little, wherever you buy your furnishings from, so try to be realistic about the size of the budget for your project,right from the beginning. If you start off with a budget that is too small and have to keep revising it upwards as time goes by, it will defeat the whole object of budgeting in the first place. That is not to say that you will need to spend a fortune in order to create a den that feels luxurious but you will need to approach the project in a practical manner.
Certain furnishings and fixtures will have a greater effect on the appearance of your den than others and it is these items on which you should spend the most. Whilst you can probably get away with inexpensive lighting units as long as you use good quality bulbs, the sofa and rugs that you buy should be of the highest quality possible. The surface that you walk on and the seating in which you relax whilst watching television or reading a book need to feel soft and comfortable in a luxurious den, so go for designs that feature natural fibres.
Finishing touches
An oriental rug can make a great centrepiece and add a splash of colour in a room that has been decorated with natural tones. Such finishing touches are a good choice for people that would like to create a space that can be changed over the years without having to renovate the entire room. Curtains can be used in the same way and when you wish to create a new mood in your den, you will be able to do so at a relatively low cost.
About the Author
The rugstore is a leading Scottish floor covering specialist, offering a broad online selection, along with showrooms across Scotland.