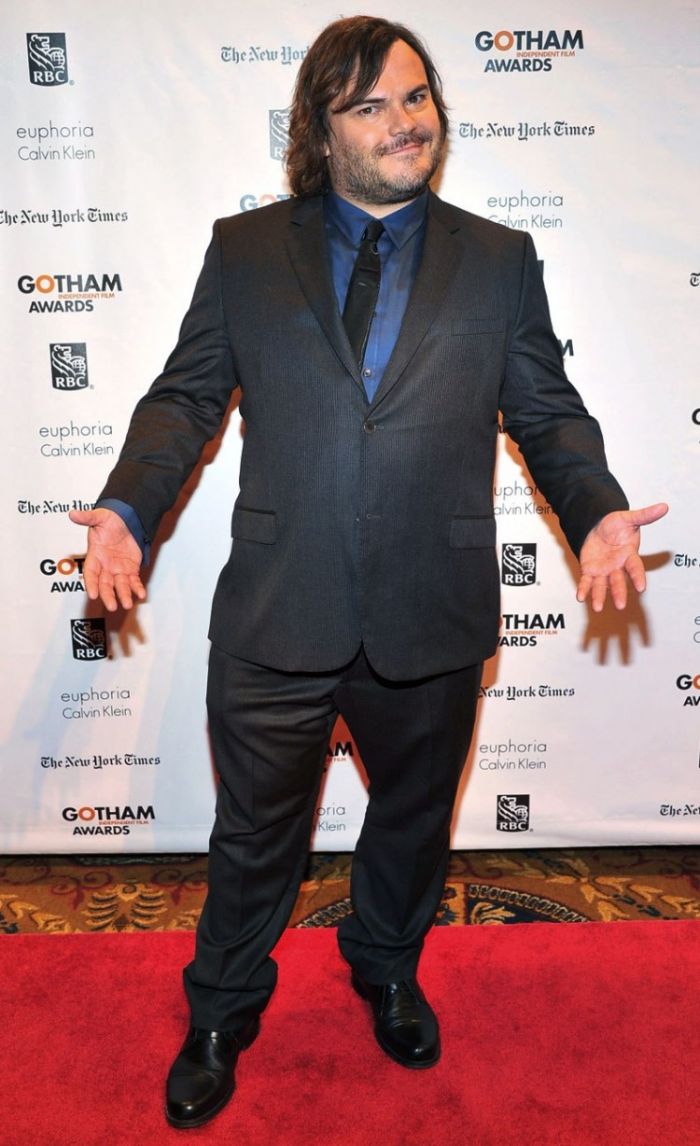 Theo Wargo/Getty Images
Whether you're big and tall (like Julius Peppers), short and thin (like Justin Bieber) or anything in between, there are some pretty standard rules that each body type should be following to ensure that any man looks the best he can. If you're unsure what to wear, follow the simple tips in this piece to maximize the effectiveness of your look.
You don't need to have the physique of a male model to look good in your clothes. Whether you're short or tall, lanky or stocky, the key to looking your best—without having to hit to the gym—is dressing for your body type.
Wear
Pants with cuffs to break up the long inseam. A dark, navy blue suit or jacket with a light colored shirt and pocket square—this brings the focus to your chest.
Avoid
Anything with horizontal lines or bold patterns, which accentuate your girth. Narrow ties and thin lapels, which can throw off your body's proportion. Read the Rest at Valet