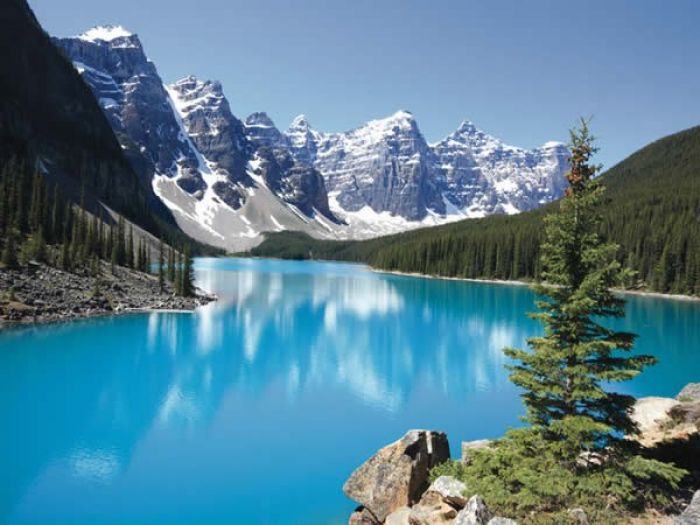 10
What you need to know before you plan the holiday in Dubai?
Vacations are not just for relaxation and sightseeing, it means more than that. With excellent holiday packages you can not only enjoy, but also gather more information on the importance of the destinations as well as feel the bustle of contemporary lifestyle. Dubai is one such destination which will stay spectacular for your eyes. Be it the trendy architecture world famous shopping malls or towers, or the sandy beaches, the beauty of Dubai shall never be missed in our lifetime. Approaching holiday package services is one of the best ideas to arrange and organize your vacation with easy. The service providers would serve you the best in terms of suggesting the right sort of Dubai Holidays, best deals in booking hotels and air ticketing and so on.
Once you are decided about the destination, the immediate step you must take is to gather information about the important attractions in it. Try to visit as many travels website as possible to compare and conclude the correct information. Based on your opinion you can produce your queries and clarifications to the customer care and decide on the type of Dubai Holidays. Apart from these basic preparatory rules, the following list of planning ideas will help you to understand and plan with better prospects.
Know about the Tourist's attractions in Dubai- Gather information about the important and best attractions in Dubai and the time required to see them. If you have not more than 10 days, you can plan accordingly.
Climate- Know about the perfect climate favorable to visit Dubai. As from May to August remain the extremely hottest climate.
Important events- Know about the important events and occasions in Dubai this will fetch you double delight of sightseeing as well as participating in events. Dubai is also popular for shopping fests, if you visit between mid of February to April. You can buy many things in discounted rates that are rarely available in your place.
Nearby Attractions- Find out the nearby attractions too, like the Jumeirah Beach, Palm Island, Falconcity of Wonders, Emirates Towers, Palm Deira, etc.
Blogs and reviews- Reading travel blogs and customer reviews on holiday packages of Dubai is an excellent method to know more about the positive and negative aspects of Dubai Holidays. This will also help you to select the most important and never miss places.
How to analyze? – You must analyze the type of destination in terms of the food available, city transport facilities, etc and then calculate the number of days and nights required to cover most of the places. As some places like Burj Dubai needs a whole day to see the whole, planning the sightseeing program according to the number of days you will stay is more important.
Holiday Packages- Calculate the approximate expenses and the expected expenses and find out the best travel deal which is worth both for your eyes and pocket. Manage booking online in advance to avail best offers in terms of discounts. If you go by popular travel companies, you are at the safer side.
George is dedicated writer, traveller and blogger. He is constantly striving to improve his style of writing and is searching for new sources of motivation and inspiration. His present article is focused around tips for traveling related thematic. Visit us: http://www.hayesandjarvis.co.uk/destinations/Dubai