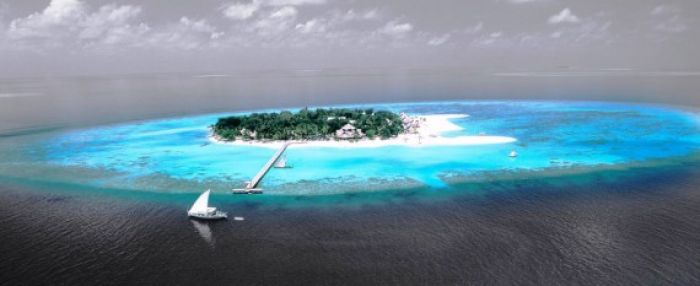 What's Hot in High End Travel
WHERE WOULD YOU GO IN MAY?

cazenove+loyd's Christopher Wilmot-Sitwell always has a view
There is always something extraordinary happening in the natural world, as my 11 year old David Attenborough obsessed son keeps on telling me.
Beneath the ocean life is as varied as life above the surface and (not being a diver) I am always amazed at the different view of the world which our sub aqua friends have. Just as with keen 'birders' they see the calendar slightly differently and they often have a place to themselves for that very reason.
The appearance of Whale Sharks in the Maldives in May is a fine reason to be there and, with the feeding stations near the surface, the snorkeler can enjoy the spectacle as well.
And, think cruising around the Galapagos and there is not a month in the year when something extraordinary is not happening in the natural world- in May, for instance, you can usually catch the mesmerising Blue footed Booby courtship dance on Espanola Island.
Travel on a luxury holiday to the Seychelles in May and it is the best month to share Bird Island with a million Sooty Terns who come to the island to breed. An extraordinary phenomenon to witness.
As with everything in high-end travel, one person's heaven is another person's hell. If swimming with the largest fish in the world, crouching on a beach at all hours of the night to watch turtles laying eggs or sharing an island with a million birds (and the noise and everything else which comes with them) is not your cup of tea, there will be a perfect holiday in May which most definitely is. The natural world offers lots of different reasons to travel at different times of year.
+ To find out more about any of these trips, call Christopher on +44(0)20 7384 2332 or send him an email