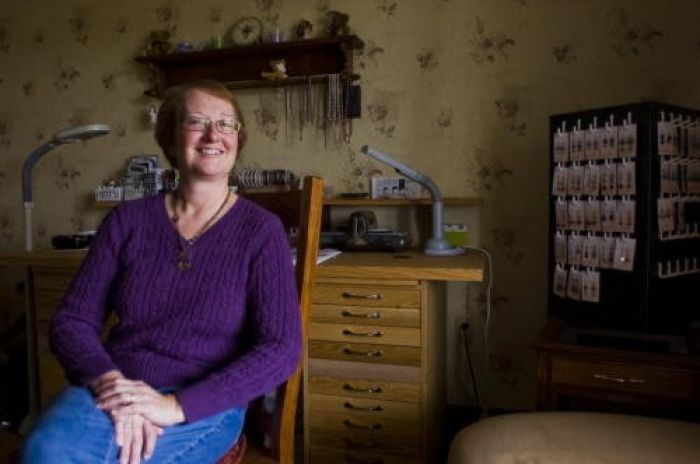 Shane Dunlap/Evening Sun
Looking to get started in jewelry design? Look no further (if you're in PA) than Joanne Yealy who teaches a class on creating jewelry. Everyone has to start somewhere, right?
It all started with a pair of earrings.
Seven years ago, Joanne Yealy, of Abbottstown, was on a business trip with her husband in Ohio and saw a pair of earrings she liked. Upon examining the price, she scoffed and said she could just make the pair herself.
And she did.
"I went to a bead store that just opened that day," Yealy said. "They showed me everything I needed to make the earrings. Making them was significantly less than buying those earrings." Read More