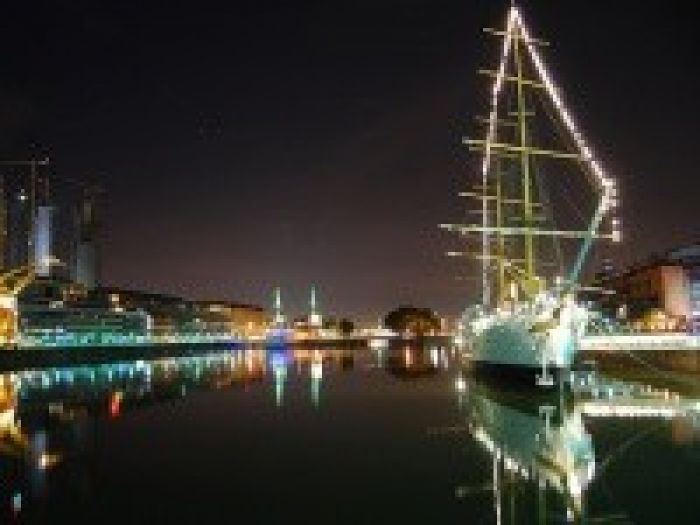 via JustLuxe.com
Out of all the incredible tourism destinations in Latin America, travelers are spending the most of their vacation bucks in Buenos Aires, Sao Paulo and Mexico City. That's pretty telling evidence as to how amazing the cities are, considering the competition is so stiff.
†
A group of ten popular Latin American cities are projected to receive over 15 million international visitors this year, according to a study conducted by the e-payment service provider MasterCard.
These visitors are estimated to spend US$ 14.7 billion by the end of this year, and over half of this spend will be in just three cities: Sao Paulo, Buenos Aires and Mexico City.
Topping the list is Mexico City with 3.1 million international visitor arrivals estimated for 2013, followed by Buenos Aires (2.6 million), S?o Paulo (2.4 million), Lima (1.8 million), San Jose (1.4 million), Rio de Janeiro (1.4 million), Bogota (0.9 million), Montevideo (0.7 million), Quito (0.6 million) and Caracas (0.5 million).