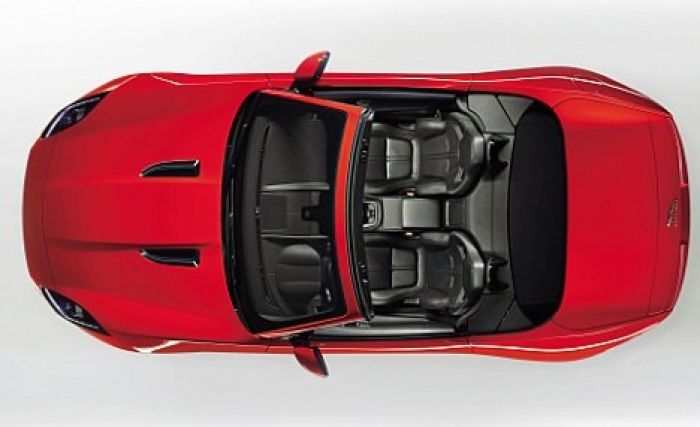 http://i.dailymail.co.uk/i/pix
There are a number of classic cars on the market these days, including several makes and models that represent the last word in indulgence. Whether you prefer a snazzy little sports model or a luxurious limo with strong links to a more elegant era, there really is something for everyone.
Everyone with even a passing interest in motoring will have a good idea of what the ultimate classic car looks like. We all have our own individual tastes, of course, and that applies to movies, food, clothing and music. In truth, it also applies to cars, because while a sleek 1960s sports roadster will appeal to some, it may not spark any interest in others.
A funky little E-Type Jaguar will always catch the eye, of course, and will conjure up images of intrepid spy heroes hurtling along narrow mountain roads in pursuit of a dastardly super-villain. Needless to say, the good guy always got his man, and celebrated later with a bottle of champagne, a beautiful woman and dinner at an expensive St Tropez restaurant.
While sports cars may appeal to some, there are many buyers who prefer something a little larger, a little more exclusive and perhaps a little more elegant. A wonderfully sophisticated Rolls-Royce from the 1930s should be far more than just a wedding car used once a week to transport nervous brides and stressed-out fathers to the local church.
A gleaming Roller, with its impeccably-designed interior, its whisper-quiet engine and its stylish bodywork, would grace any era. Drivers will enjoy the ultimate in comfort, while passengers will be able to recline in luxury and be transported back to a time when heads of state, international business leaders and shady gangsters took to the almost empty roads.
The very best automobile of the past is far more than a classic car featuring a collection of bodywork, seats, engines and components. It is a living, breathing museum which plays host to distant memories, iconic imagery and long-buried fantasies of our younger days. Owning such a piece of history is something we should all consider at some point in our lives.
Needless to say, there are several more luxury limousines to choose from. Thanks to the impressive build quality of classic cars from a bygone era, there are still plenty of beautifully-engineered models on the current market. We live in something of a throwaway world nowadays, but there was a time when craftsmanship really mattered.
The Aston Martin Lagonda met with mixed reviews when it first appeared in 1976, but it represented one of the most innovative designs of its era, thanks in part to its futuristic styling. While it may not appear to be from the future now, it's a high quality classic that has become highly sought-after by collectors from all over the world.