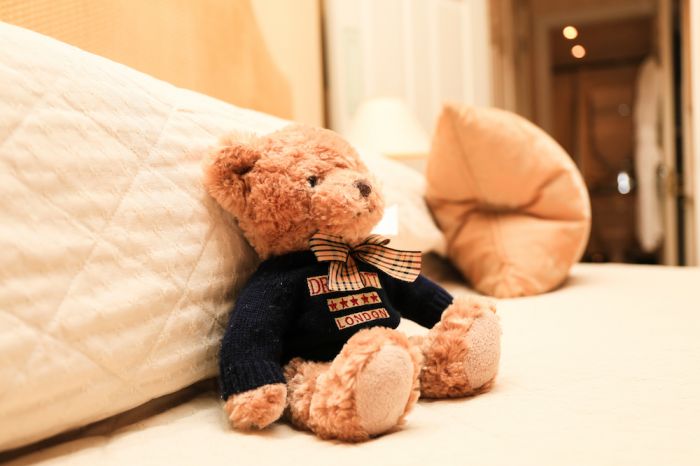 The Draycott Hotel
London is a wonderful destination for families thanks to the city's many offerings. There are plenty of free things for families to enjoy such as walking tours, the Natural History Museum, and the Tate Modern, amongst many others. Families can also pop by London's West End to see a show, explore the city's history at the Tower of London, take a ride on the London Eye and enjoy the animals at the London Zoo.
The elegant Draycott Hotel is the perfect place for families traveling to London. Unlike many other luxury hotels, The Draycott welcomes families with open arms and provides all of the comforts of home. Children are welcomed to the Draycott with a goody-bag full of puzzles, stickers and coloring pencils. They can snuggle up at night with their very own complimentary Draycott teddy bear and a bedtime story that they can select from the hotel's cozy library. The Draycott also has plenty of entertainment options for children, including board games, video games, DVDs, and complimentary WI-FI access, which are all available in guest rooms upon request. The Draycott features 35 beautiful and individually decorated family suites, many of which have their own fireplace and garden view. The different room types cater to various family sizes and needs, with some of the larger suites featuring fully equipped kitchens and multiple bathrooms, ideal for larger families and young children.
At the end of a long day of sightseeing, guests can return to the hotel for complimentary tea, juice for children, and homemade biscuits in the Drawing Room. If they prefer, families can also enjoy fun, seasonal themed afternoon teas. The beautiful back garden of the Draycott is a great, safe place for children to play while adults can watch from the Drawing Room and relax with a cocktail from the hotel's Honesty Bar. In the evening, guests are served complimentary hot chocolate in the Drawing Room. The Draycott also has an in-room spa treatment service, so that one parent can take the kids out to explore the city while the other has the chance to relax in the room and enjoy a treatment of their choice.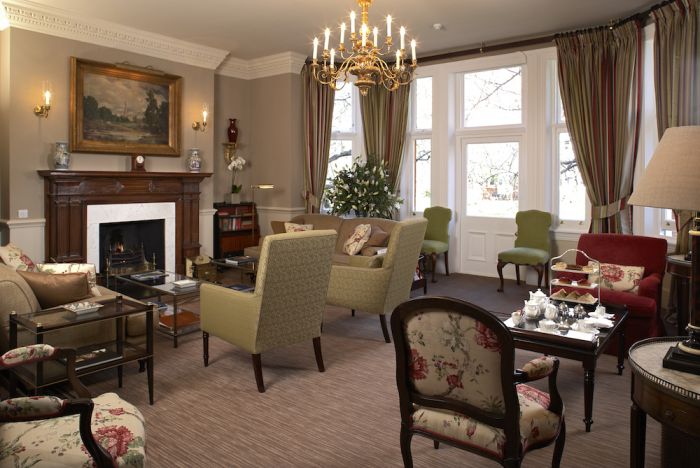 The Draycott Hotel