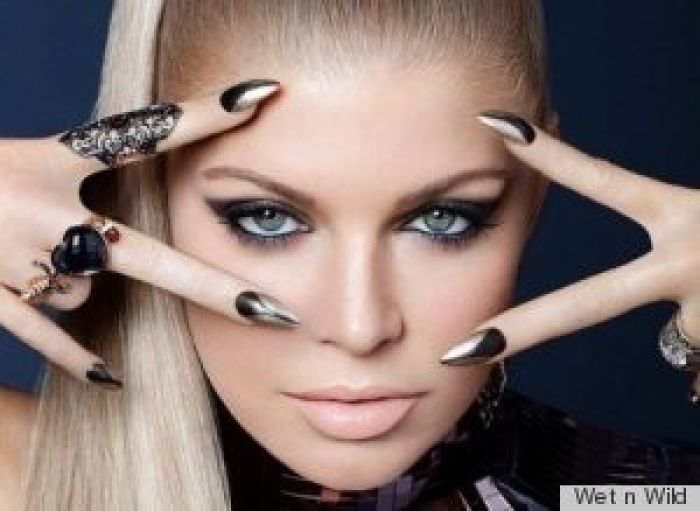 Wire Image
As if we need more reasons to feel inferior to celebrity style, BuzzFeed comes up with a total of 25 main reasons why our closet will never be like a celebrities... Sigh.

We have seen it all before on shows like "Cribs" on MTV. Multi-millionaires show off their homes, whips and of course their California closets. From chandeliers to multiple rooms for accessories, walls of designer shoes, the list on how different these closets are from ours seems endless. But, let's look at the top 25 to start. Don't get too depressed, at least you have something to aspire to.

Here are all the ways celebrity closets are different from yours … and the reasons go way beyond the clothes. Check it out on BuzzFeed.