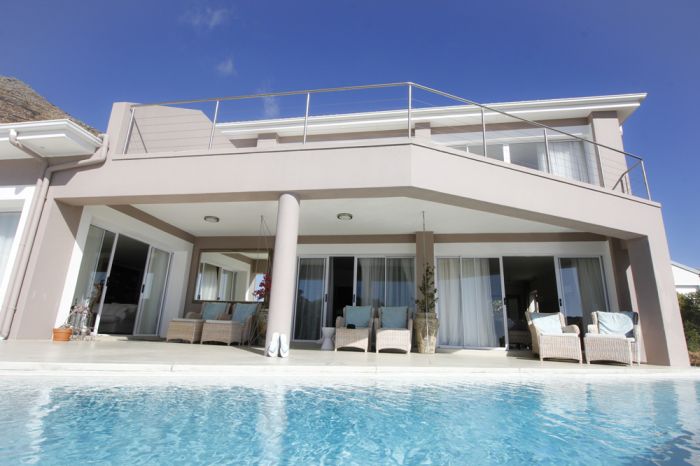 Photos Credit: Residence William French
Where the rugged Cape coastlines curves towards its pinnacle, the quaint Navy village of Simon's Town attracts many a tourist. They come to see the seals, marvel at magnificent whales, be bowled over by the cuteness of penguins or simply wander the streets of this historic area, taking in the seaside beauty that is so characteristic of Simon's Town.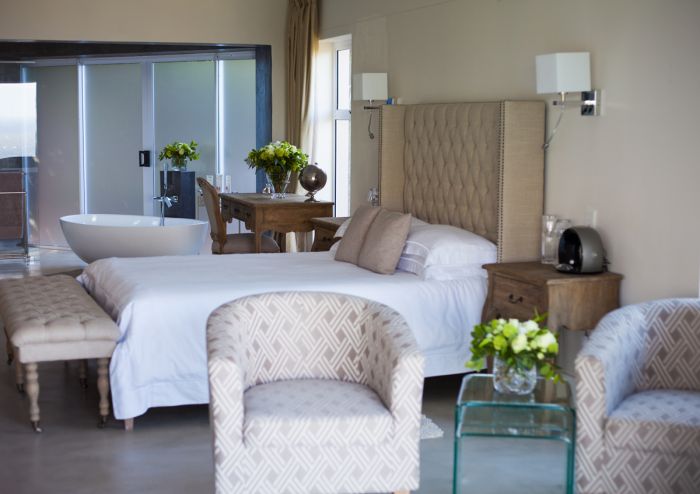 Overlooking the vast bay, Residence William French offers a truly unique accommodation experience. Here guests are welcomed as family. With a small dog welcoming each visitor next to its owner's side, arriving through the doors of this exquisite place is more akin to coming home than arriving at a hotel. There is no reception, no stuffy forms to fill in or credit card to be handed over; instead you are greeted by the gracious owner William Fabre himself (and his ever-so-friendly dog, of course).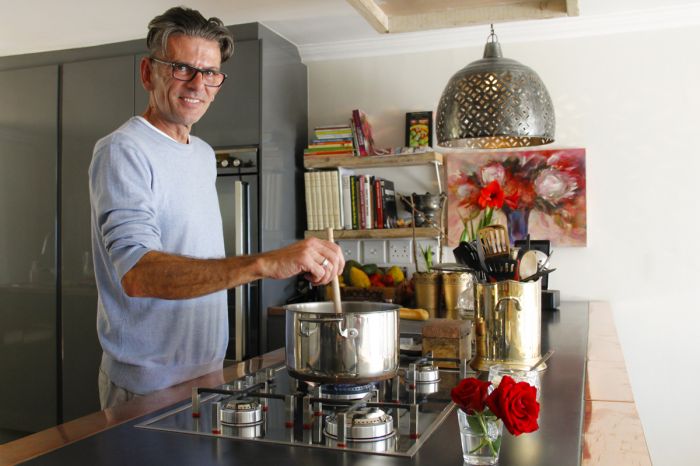 Born and raised in Provence, France, Fabre's life was always centered around the kitchen table. It's this passion for food that Fabre carried through his life and into his studies in Nice. After completing his education at Lycee Hotelier and working at a number of top restaurants in France, Fabre moved to London, working at The Ritz and The People's Palace amongst others, before finding his true calling in Cape Town. In the beautiful, sunny city by the sea, Fabre was in charge of front-end operations at La Colombe, a restaurant often rated as one of the best in the country. But all good things come to an end, and thankfully for us, Fabre eventually left that position to pursue a dream close to his heart.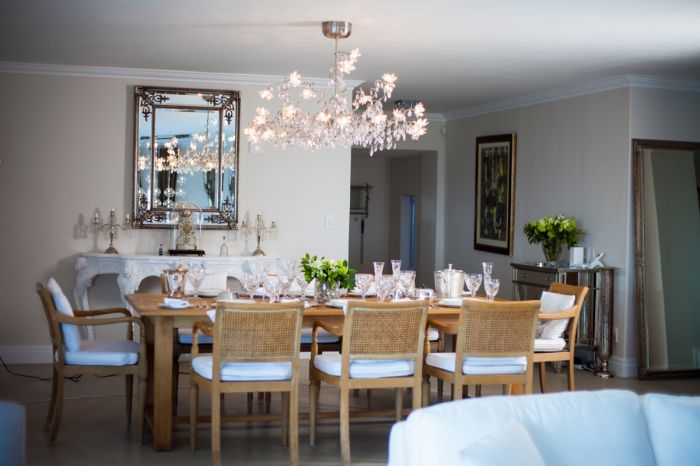 This is where we sit today—not even a year since the opening of a fabulous guesthouse in his name, where a night spent is an experience like no other. The inviting lounge calls for an evening with a glass of wine overlooking the ocean while Fabre himself prepares your dinner in the open plan kitchen. When the freshest of ingredients touch your plate, you can sit down to chat over a meal with Fabre and other guests. The taste sensation will simply blow you away!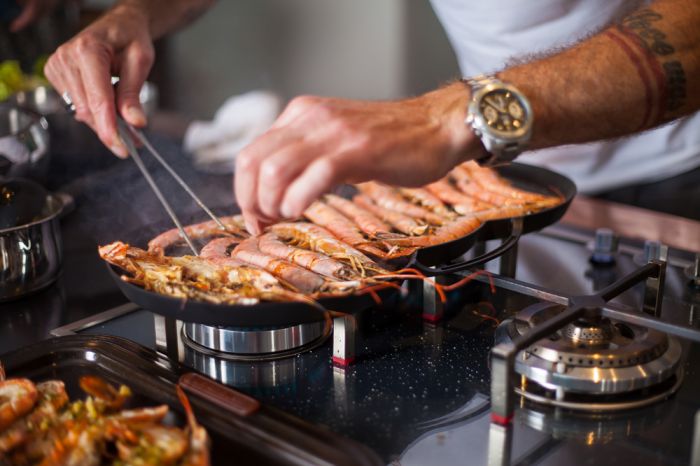 William Fabre himself describes the experience, "When I dreamed this guest house I imagined evenings with friends mingling with guests—each of whom at that magical moment just before they arrive hold all the promise and possibility of new stories and fresh friendships—and even neighbors who've simply decided there's something better cooking next door."
"This is intended to be a real guest house, not the loveless, over-stylised impersonal service of a boutique hotel. This is my home, where the door is always open and there's always space at the table for one more," he says. It's a vision he has flawlessly achieved.