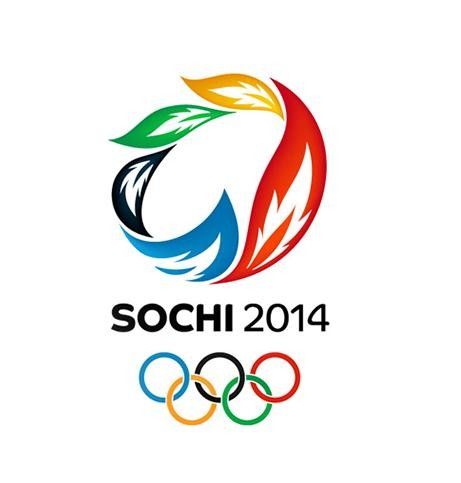 Russia– 344 days to go until the opening of XXII Winter Olympic Games in Sochi 2014. It seems that not long ago we were cheering for our team in London and now it is time to get ready to give them the same honorable support in Russia. With the excitement approaching there are less and less tickets available for purchase. Be sure to book your tickets through an authorized ticket reseller like cosport.com, while you still can.
The opening ceremony will take place on February 7, 2014 in the new Olympic Fisht Stadium that has a seating capacity of up to 40,000 people. Details about opening ceremony have not disclosed by officials, but according to Russian newspaper "Izvestiya," the commencement will be opened by Peter the Great, the Tsar and first Emperor of Russia. It will feature nine Russian main historic events and performed on three different stages. According to "Izvestiya," the International Olympic Committee has approved this program.
The Olympic Games will be holding events in 15 divisions of 7 different winter sports: Biathlon, Bobsleigh, Curling, Ice Hockey, Luge, Skating, and Skiing. What could be more spectacular then witnessing the finest athletes from various parts of the world competing in these sports for a gold medal? This is an event you won't want to miss and an opportunity of a lifetime! Since the Opening Ceremonies isn't taking place until February 7th, you still have the chance to book a charter jet ahead of time. Stratos Jets has the tools and resources to source the most appropriate jet aircraft for your Sochi travels.
Non-stop travel over the Atlantic requires a Heavy Jet, and you can expect to arrive from the East Coast of the U.S. to your destination in about 10 hours or less, depending on aircraft. While on board, passengers should be prepared for the utmost in comfort and luxury, with catered meals, spacious cabins where one can relax or even catch up on some sleep during the flight, and a wide variety of entertainment options, such as WiFi.
Perfect jets for the trans-Atlantic flight are the Falcon 2000LX andG550, though as with any class of private aircraft there are many options available to you with Stratos Jet Charters. Visit http://www.stratosjets.com/aircraft/aircraft-charter.php and use our extensive database of private aircraft to browse options available to our air charter clients, or give us a call at 888 478-7286 and let one of our expert Air Charter Agents guide you through the process.