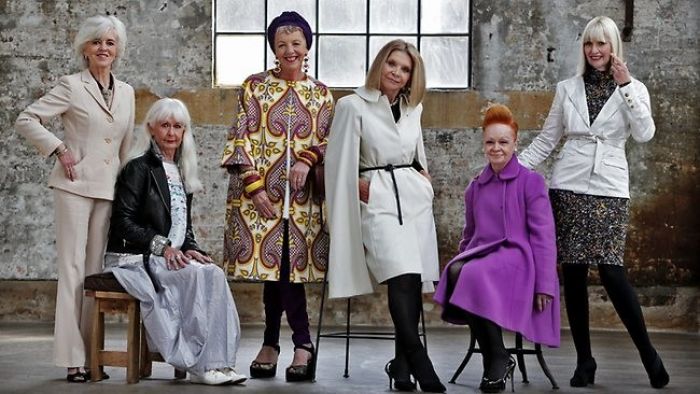 Photo from Sunday Telegraph
Oh sure, it's easy to look stunning with a 20 year old's body, but these ladies from Sydney have still got their style and years of experience to build on. Using a fashion sense cultivated by years of wisdom, they've donned some classy looks that are precariously close to overwhelmingly amorous, and that's saying something.
THEY are Sydney's most stylish older women, the true doyennes of fashion who keep looking better the older they get.
Unlike the generations that have gone before them, modern matrons are refusing to sink from sight in a sea of blue rinse and fluffy slippers, instead taking on their younger rivals in the designer stakes.
To celebrate this third age of fashion The Sunday Telegraph has compiled a list of the city's top 10 mature fashionistas, made up of designers, TV presenters, artists and businesswomen such as fashion label boss Carla Zampatti, jeweller Jan Logan and former ballerina Suzanne Pritchard. (Read More)