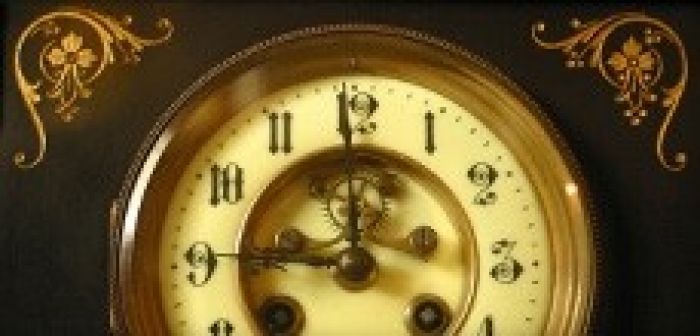 When it comes to hard work, words and acts like concentration, focus, strategy, exhaustion, become synonymous to each other in the light of the project in hand. After all an oriented energy results in a work well-done and goals achieved. But, what is after that? Many people who fall in the category of 'workaholic' and 'hard worker' would love to take on another such project and get in to the cycle again. However, there would be some others who would like to get something more out of life in addition to what they are enjoying right now in their work. Task is challenging but personal concierge can pave the way for an easy experience.
Concierge Facilitates
Every big and small task in hand could be given to some responsible individual or company. They will do a better job of it facilitating joy of work as well as a rejuvenating vacation. In both cases and many others like them, the person experiences the finer things of life which otherwise would not have been possible without extended help of concierge.
Joy of Work 
During work hours, there are several other mundane responsibilities of life that need attention even if not contributing to business. Instead of fretting over those issues, it is wise to handover them to experts on this regard. Corporate concierge will take care of bill payments, grocery purchase, laundering, cleaning of home for evening get-together, baby sitting and likes. No task is so small that they cannot help their clients with.
Such routine when handled professionally will leave enough space where the business issues in boardrooms can take all the time in the world, because now the business person has this 'time' to devote. After all real joy of world is found only when worries are well taken care of.
Pleasure of Vacation
When businesses are done, there is attached notion of the luxury life. However, to many people it doesn't come naturally or easily. They are so much caught up in their business schedule that it is difficult to imagine a time off it. Travel Concierge can make that possible if asked for. For every new, attractive and exotic thing in town or in the far corner of world, they are all-knowledgeable; this is their business. 
They can arrange what is not commonly known to be attempted. Adventure tours, renowned musical shows, a solitary journey, a cruise holiday, a beach escape- One just has to name it to get the arrangements done.
Escape of Moments
Private membership of some of the most coveted clubs is something that business-tired people might look for getting all refreshed up. A private club with a distinctive taste can be easily suggested just as expected, through these concierges. It is just a matter of temporary yet most required break from mundane routine.
An otherwise difficult to access membership can come easily if entrepreneurs as clients are already taking services of some of the well known concierge companies. And they know, how to make the experience as best as possible.
Personal Happiness in Grand Events
For any celebration, events become a medium on expression but planning it could be very tiresome. So, best would be to ask concierge for recommendation on the event planners and chances are they themselves might be providing the service. With this everything that is needed for event to become a huge success is not the concern of the client anymore. It has been transferred to the professional shoulders of experts.
Take your time out and plan for best things in life to be savoured with the facilitation of concierge companies. Live is lived in moments and not in lifetime exactly!