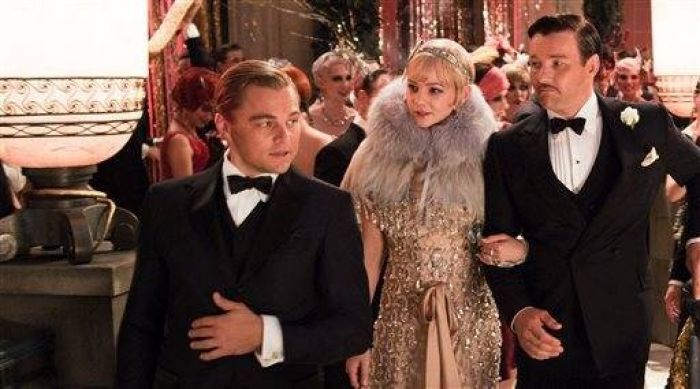 AP Photo/Warner Bros Pictures
There's something majestic about the fashion of the 1920's. People back then had a certain aura – or at least, the clothes did anyway – and looking back, it's a style that never really went away. With all the attention Hollywood's "Great Gatsby" adaptation has brought about, attention has once again returned to the roaring 20's and their still stylish attire.
Good style never goes out of fashion, but it does flirt with popularity. And so it goes with 20s-era razzle-dazzle frocks and dapper Dan ensembles from the notorious Jazz Age.
Now that Hollywood has a case of "Gatsby" fever, thanks to the much-hyped feature debuting Friday from Baz Luhrmann, a director synonymous with opulence, we'll see how strong a comeback speakeasy fashion makes. "Downton Abbey" and "Mad Men" already have pop culture looking backward with rapt interest.
Fashion lovers won't be able to ignore the long list of fashion industry leaders involved in the film, trendsetters are already making predictions. (Read More)