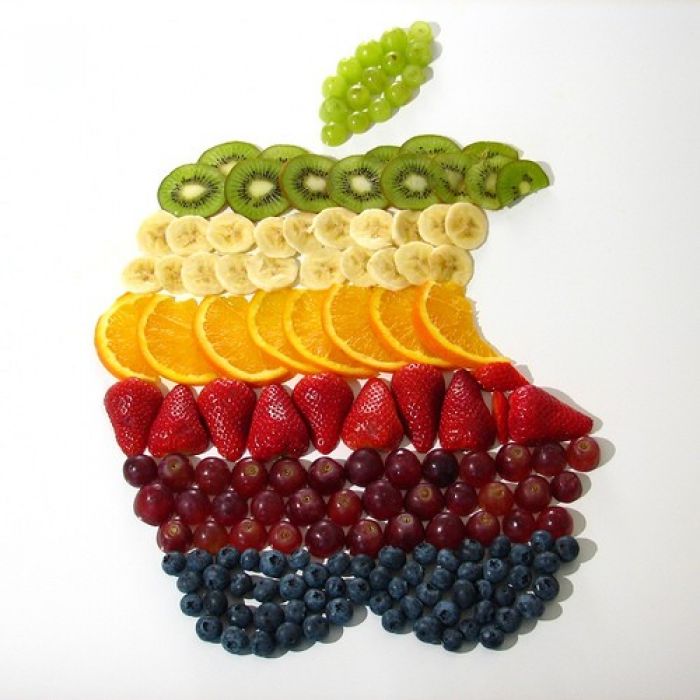 http://www.flickr.com/photos/5
After a hard day's work, cooking is the last thing many of us think about when we get home. You've most probably skipped breakfast, you've certainly entertained a working lunch, and now you're going to treat yourself to the first takeaway that comes into sight. This may be alright once or twice a month, but on a weekly basis it can be extremely detrimental to your health. In order to have a productive day in the workplace, you need to fuel your body with nutrients.
In the run up to Christmas, millions of people will be spending extra hours in the office trying to clear their backlog of work. No one wants to take a briefcase-load of paperwork home when they've got presents to wrap and turkeys to cook! Unless you've got a personal chef in your office, then most of us will be feeling the hunger pains the longer we stay at our desks.
By eating healthy snacks at work, you'll be able to reduce your impulsive eating between getting home and figuring out what to actually cook. After a busy day at work, snacks can also replenish your mood as well as your energy, especially when you don't have access to healthy snacks at your desk. So to stay energetic and proactive, it's imperative that you keep your metabolism ticking over until you get home for a hot meal. From rice to crackers, low fat cakes to fruit, the choices are endless!
Trappings in the Workplace
Cravings for sweets and salty foods are brought on by demanding workloads, and sadly many offices are riddled with vending machines and client cupboards full of chocolate – the exact treats you want to avoid! Even if you're office is free from vending machines, it's always someone's birthday in your vicinity meaning there's always treats being passed around.
By keeping a stash of healthy snacks by your desk or in the staff kitchen, you won't be tempted to indulge your hunger with sugar. You'll want a selection of snacks that contain between 100-300 calories, and that are also rich in protein, fat and carbohydrates. High-fiber snacks will keep you energised between meals, and they'll also help to regulate your digestive system.
Make sure you drink lots of water too, to dampen the hunger feeling and to hydrate your body. If you're partial to an alcoholic beverage or two after work, make sure you take it easy, especially when you haven't eaten all day. Whether it's an office party or a friend's birthday, always have a snack before you visit the supplier and distributor of wines!
Recommendations
A cup of organic yogurt with berries, almonds and raisins, a variety of soups, an apple, a packet of shopped carrots, cracker squares, bran flakes with half a cup of milk, whole wheat pita bread with light cottage cheese, a turkey sandwich on whole wheat bread.
Don't Take Snacks For Granted
No matter how busy you get at work, never get into the cycle of replacing snacks with meals. Snacks are good for the periods inbetween large meals as they maintain your glucose levels, however they're not substitutes for the benefits that come with hot evening meals. For example, snacking on nuts is good for your heart, but eating more than the recommended daily amount will pile on the calories!