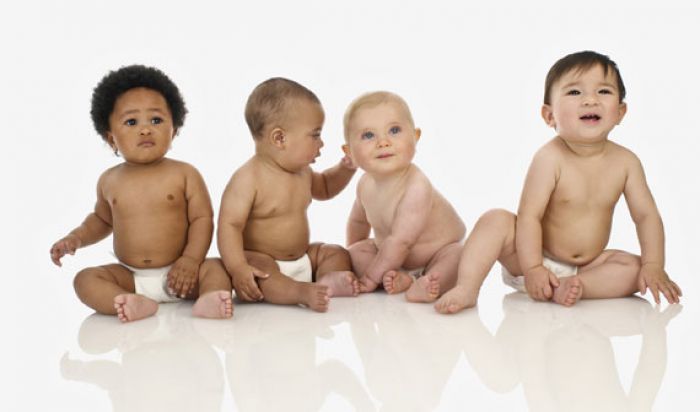 Photo Courtesy of Comstock Images/Comstock/Thinkstock
Ever imagined what your kids would look like if you were to hook up with the A-lister of your dreams? Recent
celebrity news
suggests that if your life-long goal of snagging your favorite high-profile athlete, musician, or actor doesn't work out, you may still have the chance to bear his children. No, you didn't hear me wrong.
The Telegraph
reports that a service called Fame Daddy claims "it will offer would-be-mothers 'top quality celebrity surrogate fathers'" once it launches in February, its chief executive Dan Richards confirmed. So how much does A-list sperm go for? Prices will start at £15,000— or around $24,250 at current exchange rate— for a premium sperm service from the clinic.
Update Oct. 23, 2012: This story was originally reported by the Telegraph UK, but has since been reported as a hoax. Read up on how FameDaddy was created as a hoax on the Huffington Post.