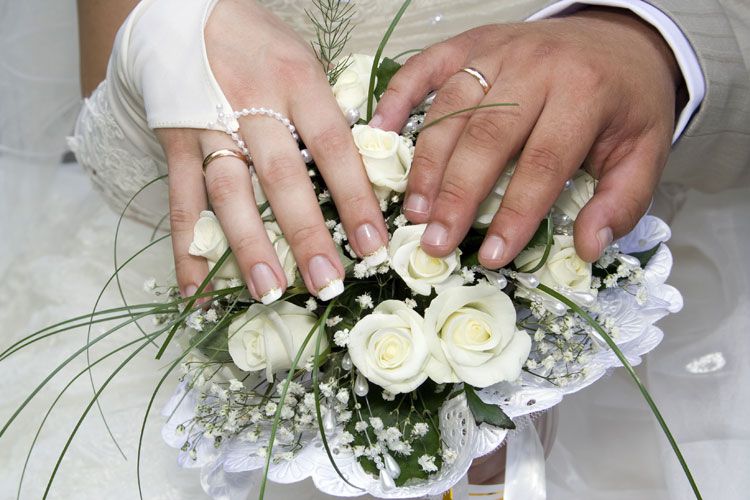 Photo Courtesy of iStockphoto/Thinkstock
In a time when about half of all U.S. marriages end in divorce, Hollywood is no exception. There are a number of couples who we've watched make
celebrity news
for both their marriages and splits in recent years— but it's the ones whose luxury wardrobes transform post-divorce that we're really interested in. You see, when you go through a break up, there are two things that can happen: you can lose all forms of self-accountability and let yourself go, or you can use a split as motivation to get back in shape, re-work your wardrobe, and look your best ever— this is what we like to call a breakover. Here, we put together three of the best celebrity breakovers we've seen this year.
Amy Poehler
While this funny gal has always been a gem in our eyes, her wardrobe while married to actor Will Arnett was a little, well… drab. The mother of two has always been a fan of casual comfort, but even her red carpet appearances were quite matronly up until recently. Classic wide-leg pantsuits were the norm for Poehler, but after she announced her divorce from Arnett in September, the blonde bombshell had jaws dropping at Red Carpet events. At this year's Emmys, Amy showed up wearing a stunning Stella McCartney gown that had a plunging neckline and sparkly sequins. Still sophisticated for a mother in her early forties, this gown finally announced that Poehler had found her fashion voice, and it seems like she's not looking back.
Photo Courtesy of Flickr/Peabody Awards/David Shankbone
Katie Holmes
Katie Holmes underwent one of the most severe style transformations when she began dating actor Tom Cruise in 2005. Their relationship was of major public interest and under the media lens, and Katie's wardrobe changed from her signature girl next door vibe to an over-the-top, uber glam day-to-day look as Cruise's arm candy. Many speculate that Katie felt pressured by Tom and the media to up her game in the fashion world while she was connected to such a big-name actor, but Katie's new look was such a drastic change from the tomboy-casual style she became known for— both on and off screen — while impersonating the lovable Joey Potter on
Dawson's Creek
in the late '90s.
Photo Courtesy of Flickr/Jay Tamboli/Holmes & Yang
But once her five-year marriage to Cruise ended earlier this year, we've seen the old Katie re-emerge once again. Not only is Katie's casual side back, but she's doing it in a sophisticated way— the mother to 6-year-old Suri is the co-creator of her new fashion line Holmes & Yang with Jeanne Yang. The chic collection is a re-vamped, mature version of Katie's relaxed style that we fell in love with over a decade ago— it's meant to carry women "from day to night, casual to cocktail, work to weekend."
Kim Kardashian
While we're not huge fans of socialites who are famous just
because,
we have to admit that Kim Kardashian's style has certainly matured since her 72-day marriage to Kris Humphries ended. Her fashion evolution probably has more to do with an influence from her new rapper and fashion designer boyfriend, Kanye West, but nonetheless Kim is toning down the glitz and glamour and opting for a much more sleek style. Better yet? She's sticking to neutrals like black, white and camel, which means she won't stand out any more than she needs to.
Photo Courtesy of Flickr/Rubestein/Eva Rinaldi