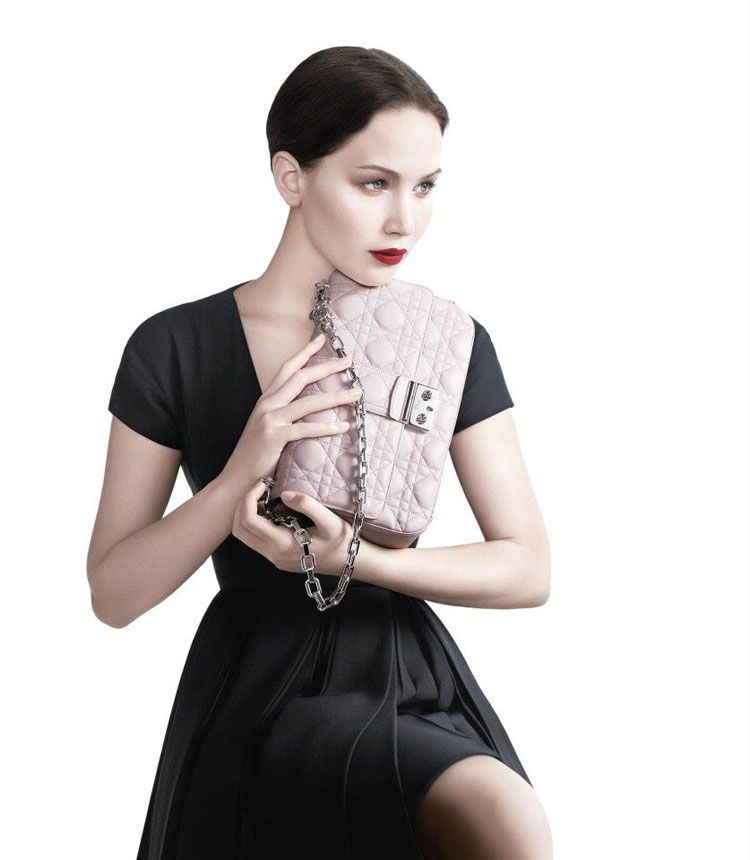 Photos Courtesy of Dior
What makes a movie star truly talented is his or her ability to be someone that you envy and look up to, while at the same time possessing down-to-earth, relatable qualities.
Jennifer Lawrence
is one starlet who certainly has this rare combination of poise and awkwardness that leaves the rest of us transfixed. Add in her charmingly quirky Oscar moments, which made big
celebrity news
last night, and this beauty is quickly becoming one of Hollywood's elite.