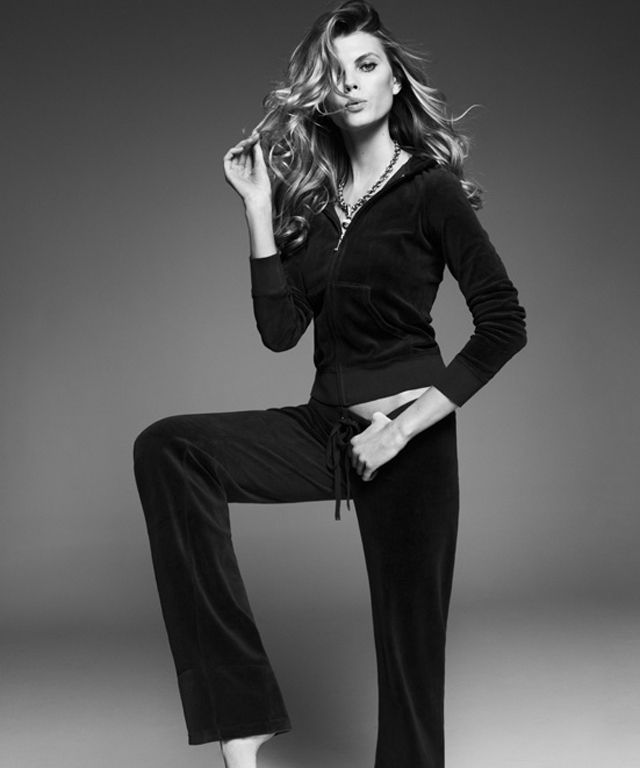 Juicy Couture founders and designers Pamela Skaist-Levy and Gela Nash-Taylor are ready to take back their brand. They sold
Juicy Couture
to Liz Claiborne, (now named
Fifth & Pacific Companies Inc.
) the company that currently owns Lucky Brand, Kate Spade, and the aforementioned Juicy Couture. Juicy is up for bids at the moment and the girls want it back.
WWD reports
that Fifth and Pacific is currently seeking $300 million, $70 million more than the $230 million price they purchased it at in 2003. Skaist-Levy and Nash-Taylor have been seeking investors and are looking to make a bid on the label they created.