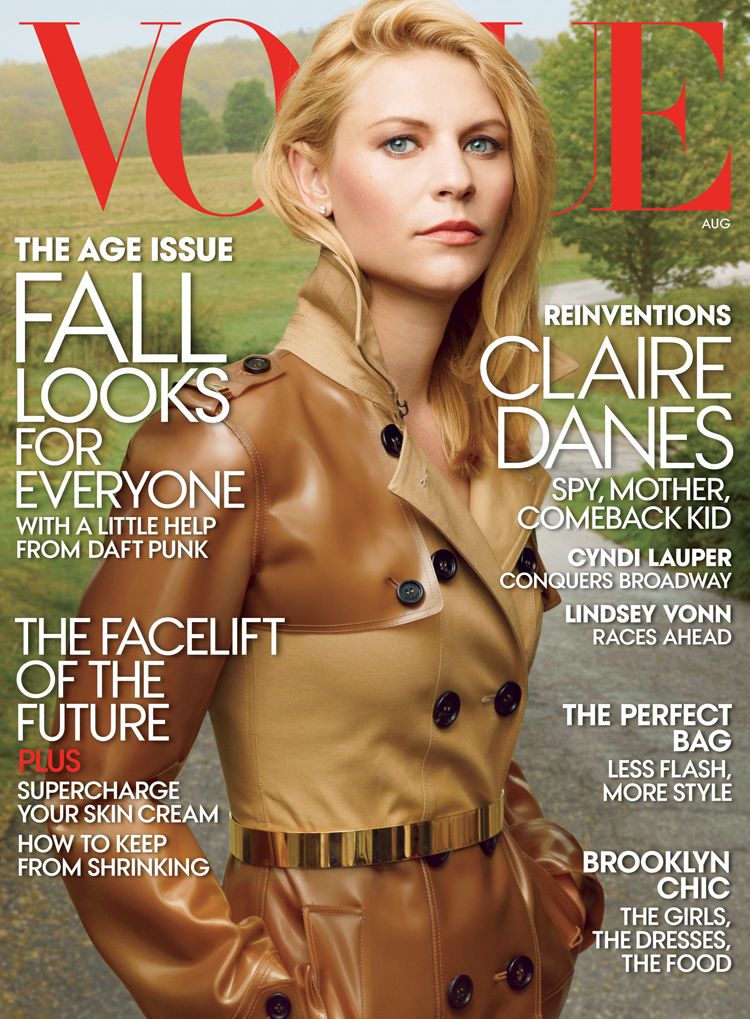 Photo Courtesy of Vogue
With the rise and fall of media markets from the economic downturn, itís no surprise that fashion magazines have taken a bit of a hit. This season however, magazines are seeing a rise in advertising numbers and churning out some of the biggest issues they've ever had. In a press release from
Condť Nast
, the September Vogue issue was announced as ďthe second largest in Vogueís historyĒ and will hold a whopping 665 pages. While the numbers are starting to look up from last year (not only for Vogue, but some of its contemporaries such as Elle and Harperís Bazaar) theyíre still minimal. Some are doing better than others (hello Womenís Health at 88%), but every magazine seems to be improving.
Photo Courtesy of Women's Health
Itís no secret that advertising makes the business and with anniversary issues, back to school and seasonal guides, the marketing trends rise. Even menís fashion is hitching its wagon to the shooting star. Heavy hitters Esquire, Details, GQ, Menís Fitness, and Menís Health are all seeing improvements from last year. With more advertising pages and more money in the game, the fashion pages will expand giving us more of the content we want. And personally, I would happily rifle though a few more pages of Vuitton ads for extra editorial content of what to wear this fall.