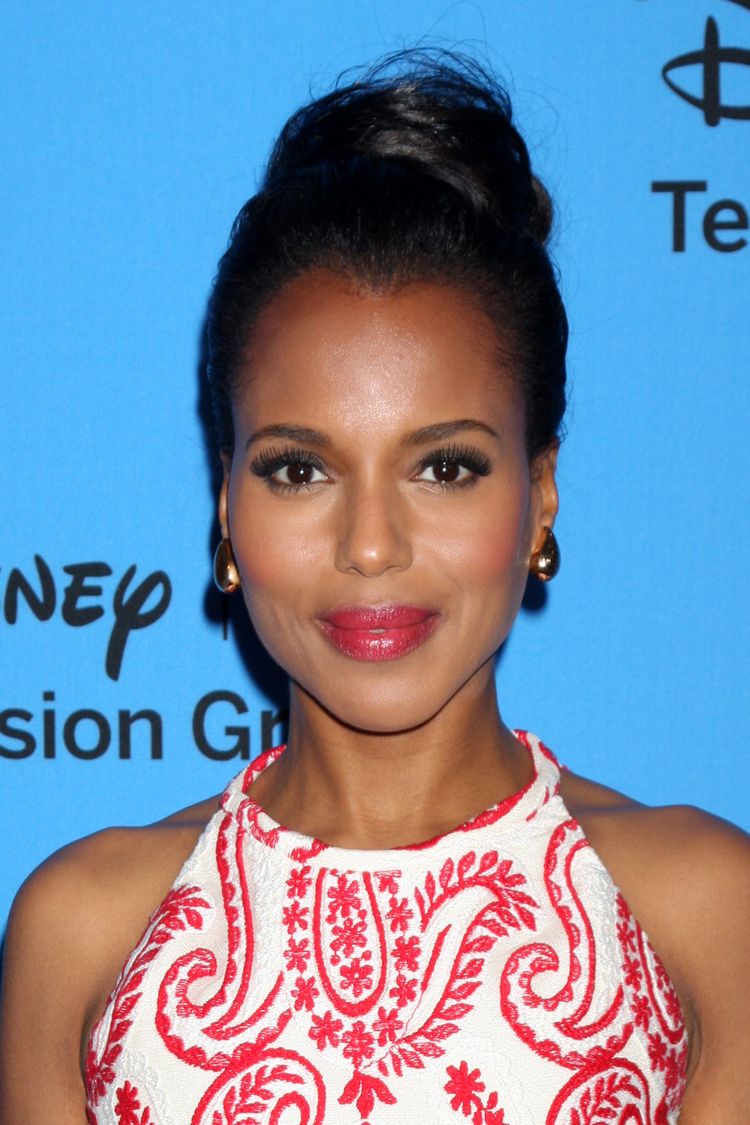 Photo Courtesy of Shutterstock
Oh, Kerry Washington, there is just something about you that we absolutely love. It's no secret we're fans of Scandal and Washington's alter-ego, Olivia Pope. Maybe it's those killer outfits, or the badass-babe attitude, or the palpable sexual tension between her and Fitz, but we can't get enough. So when we overheard rumors that Washington was pregnant we jumped on the news like gleeful fans. Washington and NFL player husband Nnamdi Asomugha are reportedly expecting their first child this spring, and she's expected to be about four months along.
While there's no reports yet on whether or not the pregnancy will be used in the show, we can hope and dream. The mile-a-minute drama has twists, turns and curveballs thrown every which way so in reality a pregnancy for our favorite D.C. lawyer might actually be a nice break from murders, kidnappings and government espionage—you know, everyday stuff. Scandal creator Shondra Rhimes has hidden baby bumps before (remember Ellen Pompeo during season five of Grey's Anatomy?), but we're almost hoping this time she doesn't. A whole season of Scandal surrounding the paternity of Olivia's baby? Yes, please.