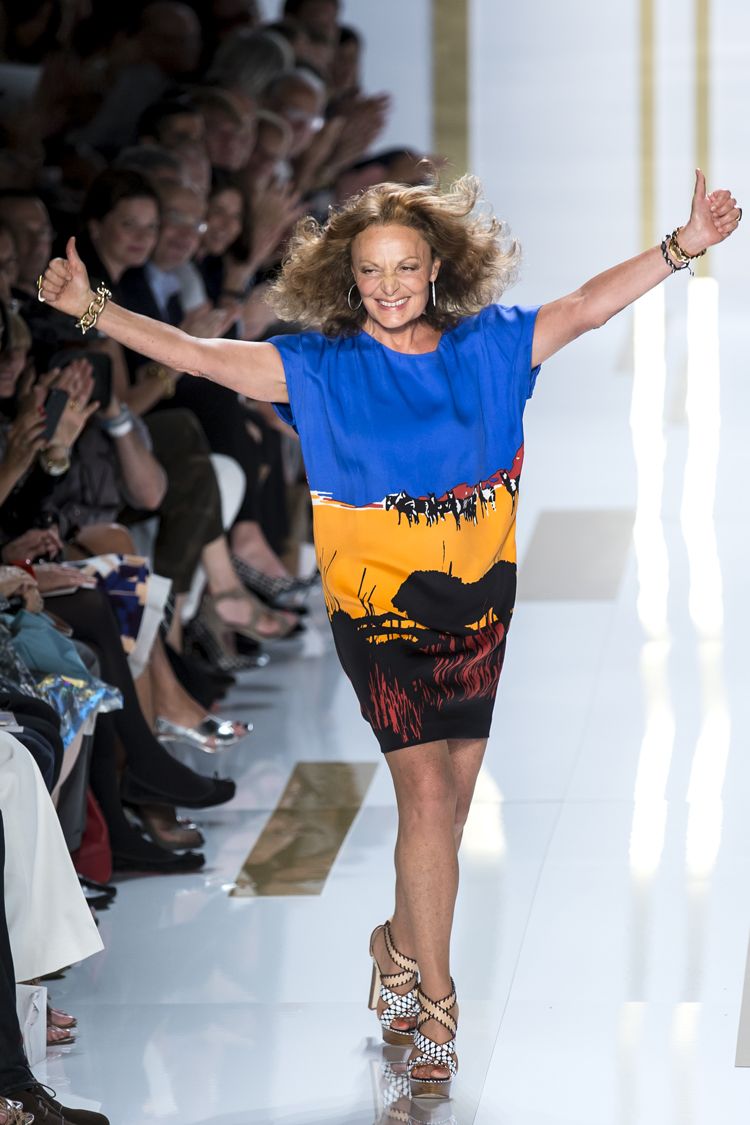 Photos Courtesy of Shutterstock
Diane von Furstenberg is arguably one of the most successful designers; she is President of the Council of Fashion Designers of America and creates some of the most iconic styles to date. She's an inspiration to those around her, from designers to writers to editors and those trying to break into the world of fashion. But what inspires her? Von Furstenberg created a curated list of her favorite TED talks—the ones that moved her, touched her and gave her a new way to look at life.
TED is a platform in which technology, entertainment and design come together and the world's most creative and innovative people can spread ideas. Ranging from architecture, color and even body language, her favorite talks offer interesting insight into the human psyche and how to think or see things differently. Some of the best talks were from Elizabeth Gilbert on the creative genius and how to succeed under extreme scrutiny, "this is one of my favorite talks because she really tackles the role of fear in the creative process and what comes after great success. My mother always taught me that 'Fear is not an option,' and Gilbert seems to live by that as a writer in a way that is so inspiring," said Diane Von Furstenberg.
Another speech given by Amy Cuddy touches on body language and "faking it until you become it" which could have a significant impact on those entering the high-pressure world of fashion. "Even more than how body language affects how others see us, I was so interested in what she had to say about how it affects the way that we see ourselves. Body language can make us more confident ... and confidence is so important," Von Furstenberg explains.
In her recent shoppable Google hangout with Lucky's Editor-In-Chief Eva Chen, Diane Von Furstenberg explained to viewers, perhaps taking a page from some of these Ted speakers, to "go for it, accept who you are" and that true style and confidence comes from being comfortable in your own skin.