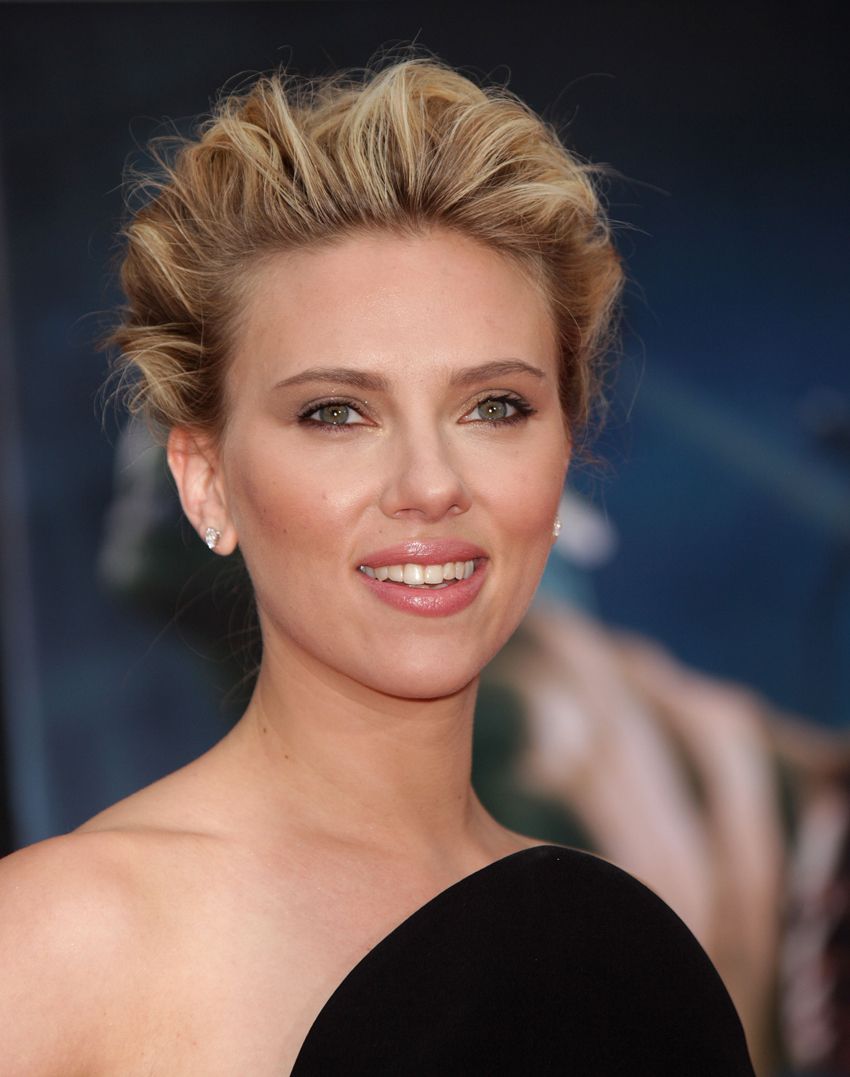 Photo Courtesy of Shutterstock
Ladies and gentlemen, Scarlett Johansson is about to go all MILF on us. Reportedly, ScarJo and her fiancé Romain Dauriac are expecting their first child together. Having previously admitting to wanting a family at some point in her life, she told the Daily Mail in December 2013, "I would like to have my own family, that would be nice. They say it's never the right time and I am sure that's true, but I think you have to plan it like anything else," she explained. "At some point it is something I look forward to." If the actress was aware that she was already pregnant, then we have to commend her skills for ever-so-gracefully sliding that tidbit into an interview, and if not then it looks like the "right time" came sooner than she expected.
The couple had been engaged since September of last year, but it seems that after her divorce from Ryan Reynolds she's in no rush to marry—baby or not. Rumors are swirling that the actress is already five months along, and if that's true it's doubtful we'll hear wedding bells before we see the new bundle of joy. And to be honest we can't wait for either of them.