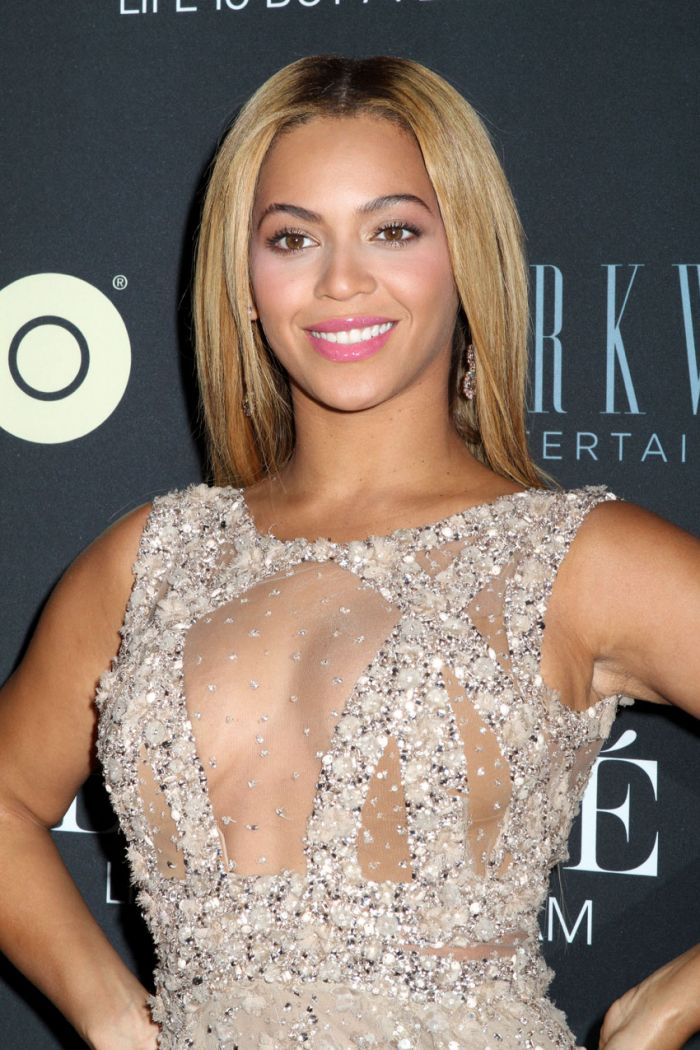 Photos Courtesy of Shutterstock
While Forbes' lists tend to be serious endeavors with power, influence, money and popularity running rampant through the ranks, the Celebrity 100 List feels a little more like electing prom king and queen; we're cheering on our favorites and wondering about the glamorous lives they must lead. Topping off the list at number one (of course!) is Beyoncé—as one half of the world's most powerful celebrity couple, she has campaigns with brands like Pepsi and H&M, has her own fashion house and fragrances—oh, and she brought in a cool $115 million within this last year. Her hubby, Jay Z came in sixth with his new album, nightclub chain and D'Ussé cognac.
Taking into account a celebrity's income, social media power, popularity and how many times they were in the media allows Forbes to assign them a number based on their fame. While it seems obvious Queen Bey would snag the number one spot, the top ten are filled with some surprising faces. LeBron James took second place with $72 million in earnings, and Dr. Dre took third, earning more "than anyone in the history of Celebrity 100" due to his Beats by Dre sale to Apple for $3 billion. Oprah fell to fourth from her previous reign at number one with $82 million in earnings. Ellen DeGeneres was number five with $70 million in earnings, a famous talk show, CoverGirl campaign and social media account that was boosted by her world-famous Oscar selfie.
Jay Z came in sixth with $60 million in earnings; Floyd Mayweather was seventh with $105 million in earnings; Rihanna scored eighth with $48 million in earnings; Katy Perry slid into ninth with $40 million in earnings; Robert Downey Jr. rounded out the top 10 with $75 million in earnings and was the most powerful actor on the list.