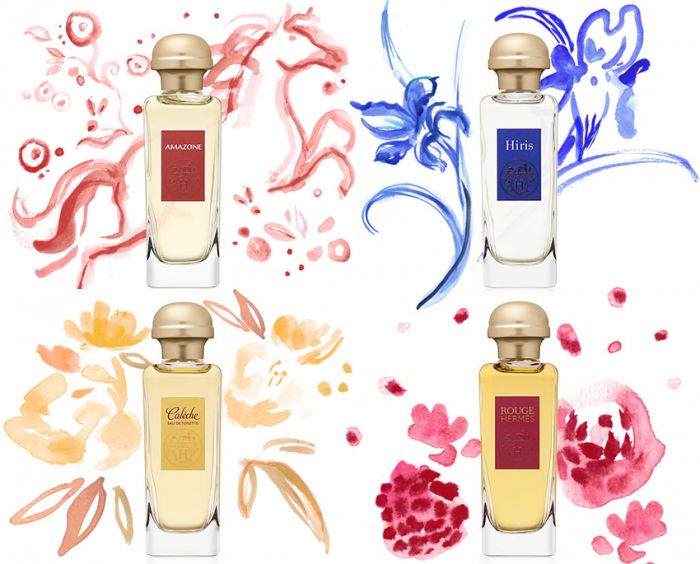 Photos Courtesy of Herm?s
We've heard of robbers getting away with jewels, watches and luxury leather goods but this criminal escapade caught our attention as one of the first perfume heists we've heard of. Sometime during the night between July 31 and August 1, thieves hit the Rogerville shipping port in Oudalle, France and made off with a single container that held over €450,000 (approx. $601,972) worth of Hermès fragrance. As one of France's largest transportation ports, it seems unclear that the thieves knew exactly what they were nabbing. The French luxury market has seen an upswing in crime this year with robberies at Dior and Céline in April and Colette boutiques in March totaling over $1 million worth of stolen goods.
While a full investigation is currently in the works, Hermès has only commented on the incident insofar as acknowledging the robbery and total price of merchandise stolen. While it seems unlikely the fragrance will be returned safely, we can only imagine the thieves' reactions when they realize they've procured themselves quite a few bottles of Hermès perfume—but we're sure the ladies in their lives will have no trouble helping them get rid of the evidence.