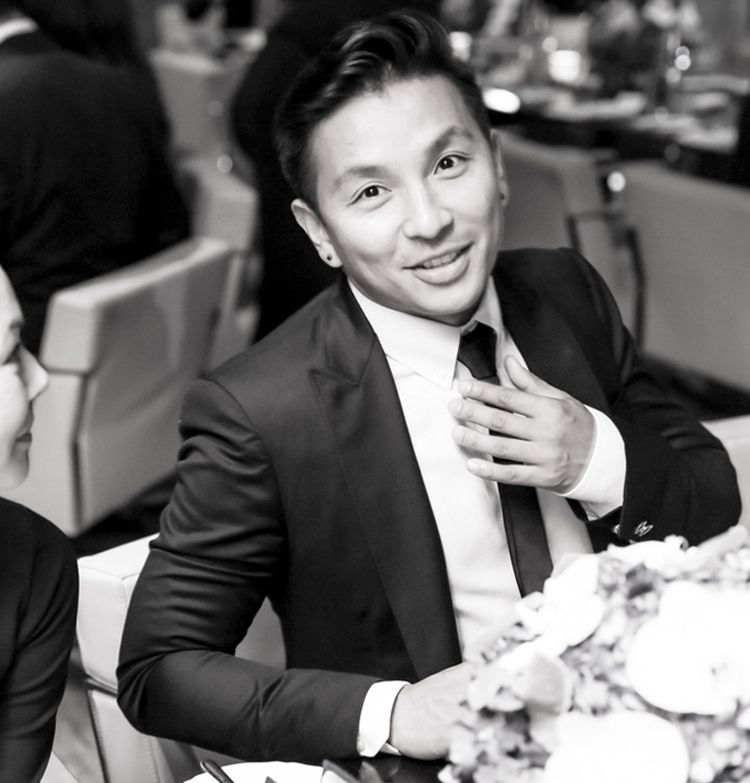 Photo Credit: Prabal Gurung via Instagram
It's not easy to break into the world of fashion. You have to either be a celebrity, work at Vogue or become one of the world's top bloggers before you can even think about getting an invite to sit front row at Fashion Week—and even then it's likely Anna Wintour will snub you if she doesn't like your shoes. But for this upcoming Fall 2015 New York Fashion Week, that's all about to change. Prabal Gurung is partnering with IfOnly to offer insider access for two for a fully fashionable VIP experience. Two guests will have first access to the collection with an exclusive look on September 2, before it even hits the runway. A 30-minute Q&A can even be conducted with the designer in his personal showroom to find out all about his inspiration. Tickets to the runway show on September 6 will include early access to view the rehearsal as well as the live show and backstage access. Of course no VIP package is complete without some photo-ops and an invite to the after party.
Aside from previewing the collection and hanging out with Gurung in his showroom, where he'll spill the details on his entire collection, the show will have you sitting next to some of the biggest names in the industry—not to mention all the hobnobbing you'll get to do with A-list celebs at the after party. And everything is for a good cause as proceeds will benefit the Shikshya Foundation, a charity that provides education to underprivileged children in the designer's home country of Nepal.
OWN IT | $25,000