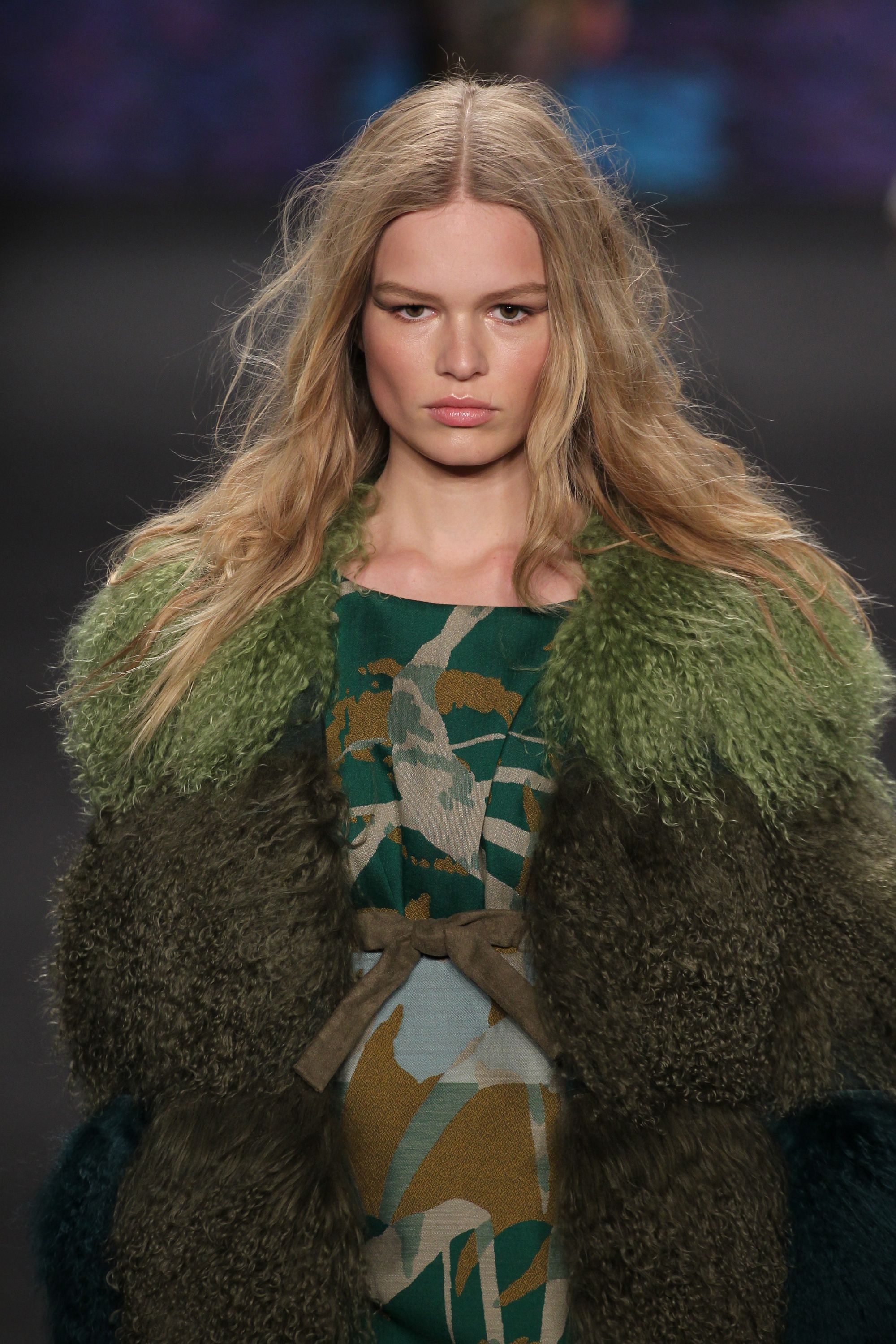 Photo Credit: FashionStock.com / Shutterstock.com
Models.com just released their annual Model of the Year Industry Awards, naming the top women and men of the fashion industry. Unlike Tumblr's ranking of 2015 most popular models, these winners were hand-selected by over 250 industry insiders that included stylists, editors, photographers and even retired models. The awards were broken down into 11 categories that included both an industry's vote and a reader's choice winner for both men and women. The results were a surprising mix of superstars, and up-and-coming underdogs.
Photo Credit: Ovidiu Hrubaru / Shutterstock.com
Anna Ewers took home the title of Model of the Year: Women earning her title for her industry demand and ongoing presence, and booking top-tier shoots with fashion's best photographers, stylists and clients. Gigi Hadid took home reader's choice in the same category. For men, Lucky Blue Smith took both votes to dominate the category. Lineisy Montero won Breakout Star: Women, with Bella Hadid taking home the title for reader's choice. Jordan Barrett was named the winner for Breakout Star: Men by both the industry and readers.
Photo Credit:Paramount Pictures/Zoolander via Instagram
Best Comeback of the Year was unanimously Derek Zoolander (there's no competing with Blue Steel) voted by both industry insiders and readers. Gigi Hadid and Kendall Jenner were named winners of Social Media Star: Women by the industry and readers respectively, with Lucky Blue Smith winning both votes for Social Media Star: Men. The Humanitarian award was nabbed by Cameron Russell, while Karlie Kloss won the reader's choice vote. Hanne Gaby Odiele was given the title of Best Street Style by industry insiders while Liu Wen nabbed reader's choice favorite in the same category. Celebrity as Model: Women went to Rihanna (of course) with Cara Delevingne winning reader's choice, while Celebrity as Model: Men went to Justin Bieber with both votes. Clearly no one came between him and his Calvins.