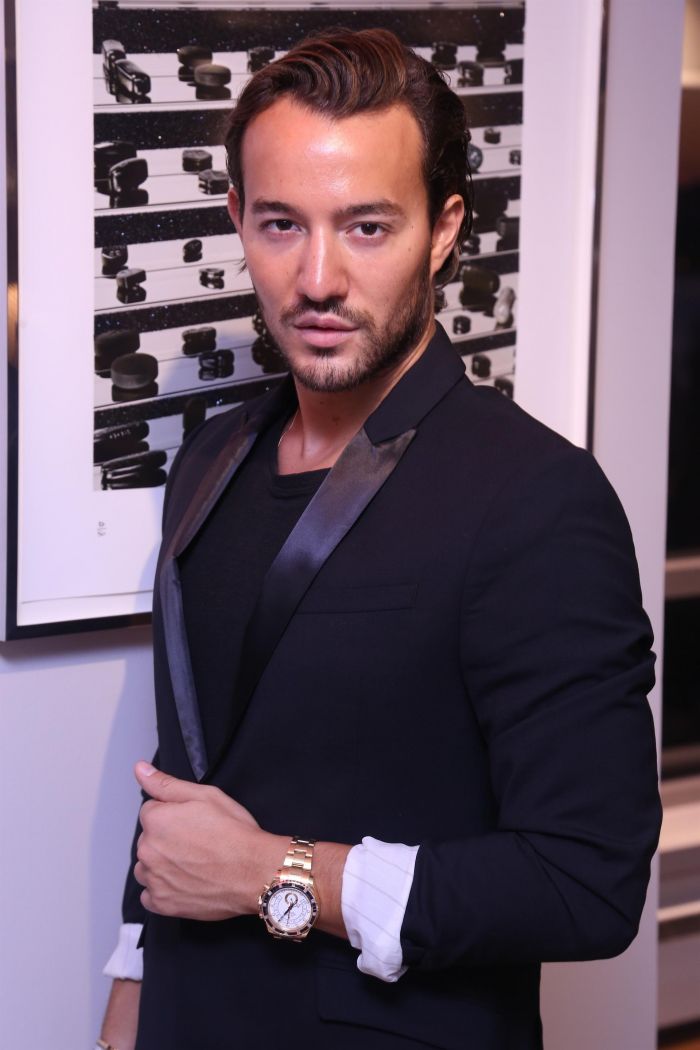 Photos Credit: Emir Bahadir
Emir Bahadir is the 26-year-old heir to one of the world's most prominent real-estate empires as well as a social media sensation. You may have recognized him from E!'s Rich Kids of Instagram, or from his highly-publicized Instagram account that showcases his luxurious, jet-setting lifestyle.
While Bahadir knows how to have fun and travel, he is also an extremely successful businessman. At 24 years old, he opened his own brokerage and development firm in New York City, Bahadiring. Bahadir learned the trade from his family and their decades of experience, but brought new life by incorporating a virtual business model.
As an art collector, he is a founding patron at The Whitney and a junior associate at the MoMA. His taste in art runs modern, and he has discovered work by Hector Bitar, Yigit Yazici and Donald Roberts. One of the most impressive piece he owns is the Warhol cow print, originally produced from 1966-1976, as well artwork by Greg Haberny and Julian Opie. We sat down with Bahadir to talk luxury, life lessons and travel.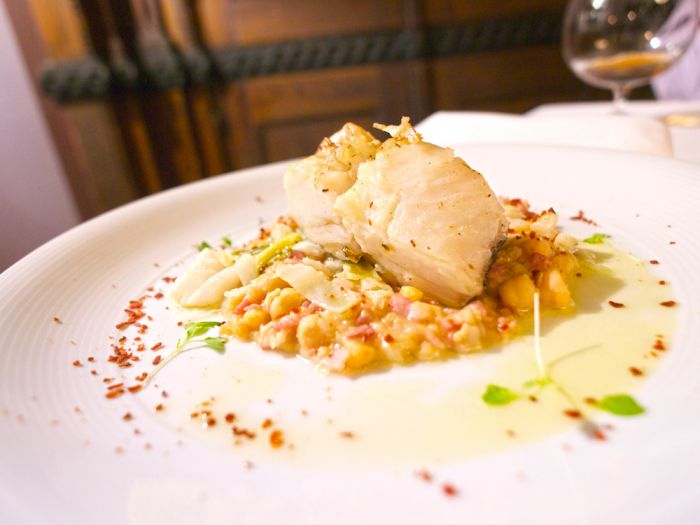 JustLuxe: You have always been a world traveler. Where are some of your favorite places to visit?
Emir Bahadir: There are so many amazing places in the world, but if I had to choose I would say Istanbul, New York and St. Tropez are at the top of my list.
JL: What does luxury mean to you?
EB: Luxury to me is a lifestyle. Its about what you wear, how you wear it; there are just so many facets to what luxury is. Luxury does not have to mean expensive. That's my thought process, and that's why I launched the highest-end collagen facemasks for the lowest price. Everyone deserves to experience luxury.
JL: What are three of your favorite luxury items?
EB: One, I'm into luxury products such as toys for boys. I enjoy speed very much so one of my luxury picks would be my sports car, a custom designer black edition Bentley GT Speed. Two, innovative art pieces and three, most definitely my skincare line, which is dermatologically-tested, paraben-free and cruelty-free.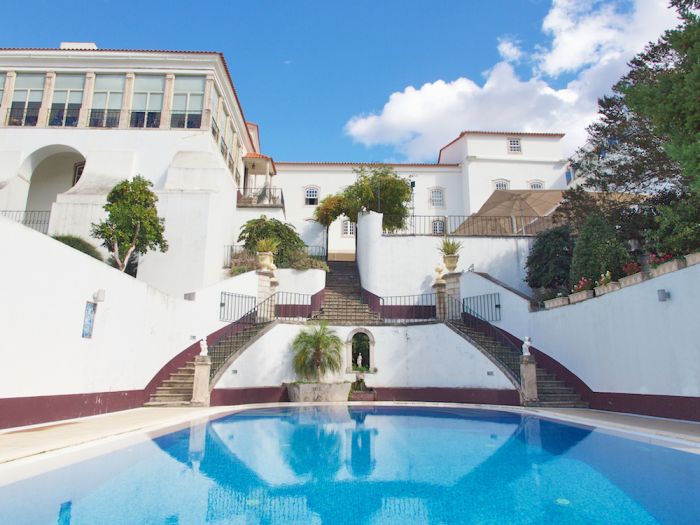 JL: What was it like being on E! Entertainment's Rich Kids of Instagram?
EB: It was an interesting time for me. It was a lot of fun filming and it was with a great production team. I thought it was a great opportunity to show that not all "Rich Kids" splurge endlessly and that I personally want to earn the lifestyle I'm used to, in my own right. I also wanted to highlight what its like being such a young entrepreneur.
JL: Any life lessons come out of doing the show?
EB: A life lesson I always try to keep in mind is staying humble, stay working hard and a purchase is always the best when you're the one who earned the money paying for it. I wanted to see my ability on TV and in the entertainment industry. Now that I had passed the test, I'm working on other entertainment deals.
JL: How did the skincare line come about?
EB: I am very excited about launching my brand, BAHADIRING. The inspiration was to create products for men and women who are always busy and on the go, but need good quality and results. For my skincare line, I am collaborating with a prestigious French brand to launch a men's line.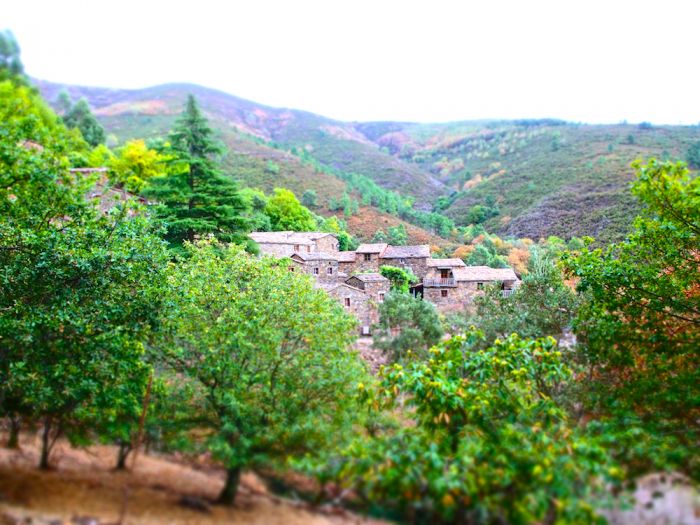 JL: What do people not know about you?
EB: Even though I share so much on social media, there are many things people don't know about me. I wake up every day at 6 a.m. and go for a run, no matter where I am. I love being able to see a city while it's quiet, before all the action starts. Another thing is how passionate I am about travel. I was exposed to many different cultures while studying at an international school in Switzerland and I love to immerse myself in those cultures while traveling. I speak four languages: English, Turkish, Italian and French, which has only grown my love of travel and culture.
JL: What are you most proud of to date?
EB: Coming from a family background such as mine, I feel that I bring a strong understanding of the development process and an investor's needs. As with all things, I am making it my own by combining new technology available to assist in project development and marketing. I come from a generation that has grown up surrounded by constantly evolving technology. The possibilities and opportunities of the digital world is an integral part of my life, unlike the previous generations of my family. As a result, I recognized the opportunity to apply new platforms to a traditional real estate business and develop an innovative virtual business model. Using online platforms to forge connections with others or to pursue new ideas is as routine to me as breathing.