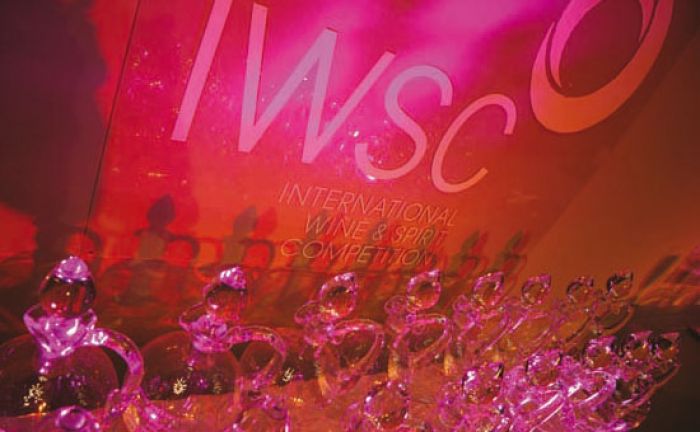 Food & Spirits:
Have you discovered a new favorite wine? Maybe that wine will make it to the finals of 2010 International Wine & Spirit Competition (IWSC). Entries from wineries are now being accepted for one of the industry's most anticipated events among sommeliers, gourmands, wineries, and wine enthusiasts curious to stay current on trends and blends.
Wineries of northern and southern hemisphere countries that are selected as finalists will be announced in May and October, respectively. This year marks the first time that the judging of U.S. wineries will take place on U.S. soil and not London's. That phase of the IWSC will take place at the renowned Culinary Institute of America in St. Helena, Calif.
Winners for the 2010 IWSC will be announced at the banquet held in London at the City of London Guildhall on November 17. More than 550 guests will attend this year's festivities. Visit IWSC.net for details.

Notable: The IWSC is operated by some of the most influential individuals in the biz, including Baroness Philippine de Rothschild, Miguel Torres, and Gina Gallo.