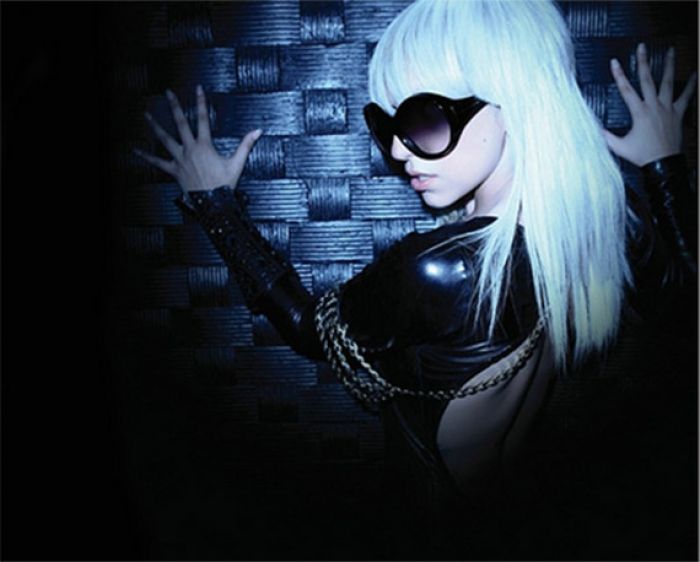 Photo Courtesy of Nokia RSA
Little monsters rejoice, we have item number one for this year?s Christmas list. On November 22, pop icon Lady Gaga will release a self-titled photography book in which she is likely to be the one and only subject, performing for her fans,
traveling the world
, and recording the Billboard and iTunes chart-topping album ?Born This Way.?
The colossal coffee-table companion will weigh in with more than 350 pictures of the singer, taken during a ten-month span in which Lady Gaga was her usual busy self. The book is the result of a collaboration between her and infamous fashion photographer Terry Richardson.

Richardson was given unprecedented access to the star, and during his time as her shadowing shutterbug, Gaga was rocking Lollapalooza and headlining the Monster?s Ball Tour. Richardson is known for being a little on the risqué side, so combine his rep with her unrivaled sense of fashion and this tome is practically guaranteed to tantalize.


Richardson is responsible for the topless shot of Gaga in the Supreme advertisement, as well as the raw-meat bikini that appeared on the cover of Vogue Hommes, Japan. Provocative and scandalous photos are bound to be held within the book, as well as behind-the-scenes peeks into the life of the superstar during her time in the studio, on stage, and everywhere in between.

As an added treat, Lady Gaga herself will be the scribe behind the foreword, and as an accomplished songwriter, it will be interesting to see how well she transitions to the written word?we?re sure she?ll have no problem at all.

The book arrives on shelves just in time for the holiday season from Grand Central Publishing. For superfans, or those with a little bit more patience, the publisher has reported that a very limited-edition, individually-numbered copy of the book will be released early in 2012. Preorders were not available at press time, but retailers will be offering them as soon as possible.

In the mean time, check out this behind-the-scenes video from the Supreme photo shoot with Lady Gaga and Terry Richardson for a taste of what to expect.



{start-jlvideo}726{end-jlvideo}