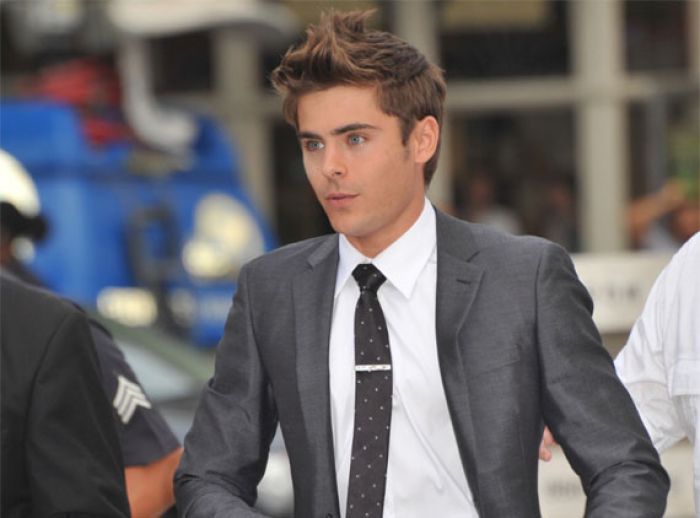 Photo Credit: Featureflash / Shutterstock.com
Getting in touch with the holiday spirit, actor Zac Efron decided it was his turn to give back. He went through his closet and picked out over 300 pieces from his wardrobe and personally delivered them to the Children's Resource Network of the Central Coast in Pismo Beach, California, according to E! Online.

His good deed went down just before Thanksgiving but the news is just now spreading around town. Efron stayed and helped attach individual tags to each item of clothing so the homeless and disadvantaged children who receive them will know exactly who it came from, E! reports. The CEO of Children's Resource Network, Lisa Ray, was excited to receive the donation and even more thrilled for the kids who will get the special gifts and know that someone out there cares.

To see the full story, go to E! Online.com.
Photo Courtesy of Lisa Ray of Children's Resource Center