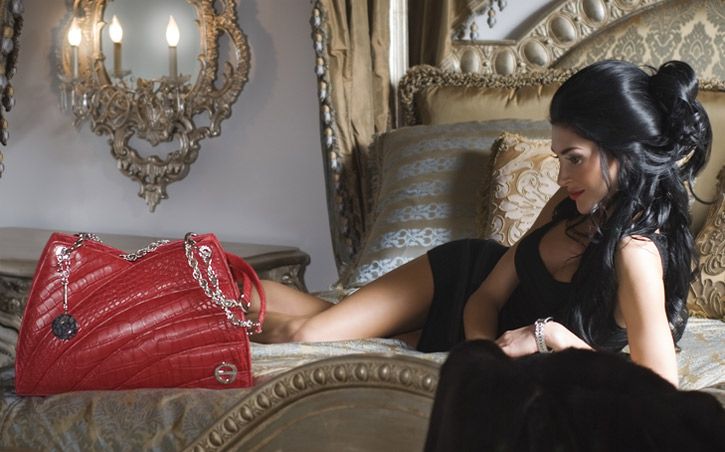 Photo Courtesy of Farbod Barsum
Designer
Farbod Barsum was born into a family of creators. Both of his parents were architects and he was raised in an environment that was deeply rooted in design and composition. He studied Art History at Berkeley, Fashion Design at FIDM in San Francisco, and rounded out his education by earning a Masters degree in architecture. Farbod Barsum's beautifully hand-crafted luxury handbags and
accessories
reflect both the designer's experience working in high-end design and in structural realm of architecture.
Farbod Barsum's signature look is likened to wearable art, using the finest exotic skins and materials. The fine craftsmanship and attention to detail has earned Farbod Barsum attention that has likened his work to world-renowned designer Hermes.
To see Farbod Barsum's collection of handbags and accessories visit
FarbodBarsum.com
.