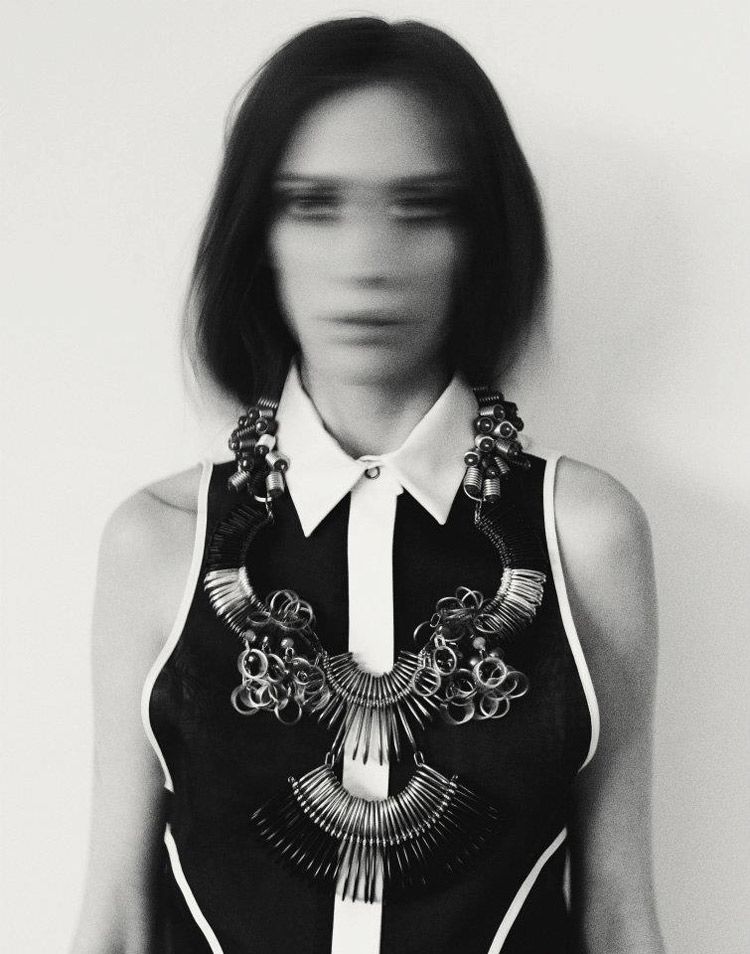 Photo Courtesy of Kirsty Ward
Elle UK
named her 'Rising Star of 2011,'
Vogue
proclaimed she was one of their 'Designers to Watch in 2011,' and Selfridge's selected her as one of the 'Bright Young Things of 2011' and showcased her debut fashion collection in their coveted window display.
Kirsty Ward has been making an impression on the
fashion community
's most influential figures for years, and even more so since the launch of her self titled label in 2010.
Originally from Oxfordshire, an hour outside of London, Kirsty received a BA in Womenswear in Manchester and went onto Central Saint Martins College of Art and Design where she completed their distinguished MA Womenswear course.
With a reputation for pushing the boundaries in art and design, Kirsty came out of CSM with an affinity for bold cuts, avant-garde structures and strong accessories.
Right out of school, Kirsty spent a year and a half working under the legendary Alberta Ferretti, where she was able to sharpen her skills and solidify her point of view. Evident in her Autumn/Winter 2012-13 collection is her striking combination of jewelry and clothing, which she has become known for.
Oversized industrial necklaces, earrings, and bracelets contrast with muted tones of grey, black, white and green in rich textures. Visit
Kirsty-Ward.com
to see more.