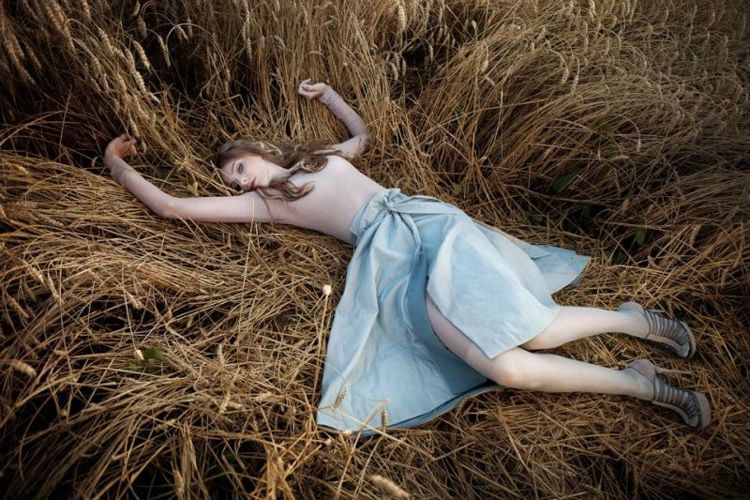 Photo Courtesy of est by eS
Gosia Sobiczewska began est by eS in 2009 for the woman who wants to wear unique, but classic fashion that isnít flashy but still intriguing. She creates ready to wear pieces that are impeccibly tailored with detail and character. Her collections can be worn years into the future and still remain relevant to the current styles.
Gosia graduated from the Faculty of Textile and Fashion at the Academy of Fine Arts in Lodz, Poland and went on the deisgn theater costumes. She is also involved with runway and photo shoot styling that has been featured in
Elle
,
Dilemmas Magazine
, and TrendHunter.com among many others.
est by eS collections are compiled of all the pieces a woman would need in her closet at any given time including coats, skirts, shirts and dresses. The simple silloutettes are accentuated by beautiful drapery, interesting patterns, and intricate trimming, all designed to accent a womanís alluring feminity.
The Beginning Collection includes pieces on point with
AW trends
in warm tones of brown, pink, seafoam green, and white. Knee-length denim and cotton skirts, long sleeved shirts with collar and cuff detailing, and cocktail dresses with sheer sleeves and back are just some of the ready to wear garments that are minimalistic and timeless. Visit
estbyes.com
to learn more.