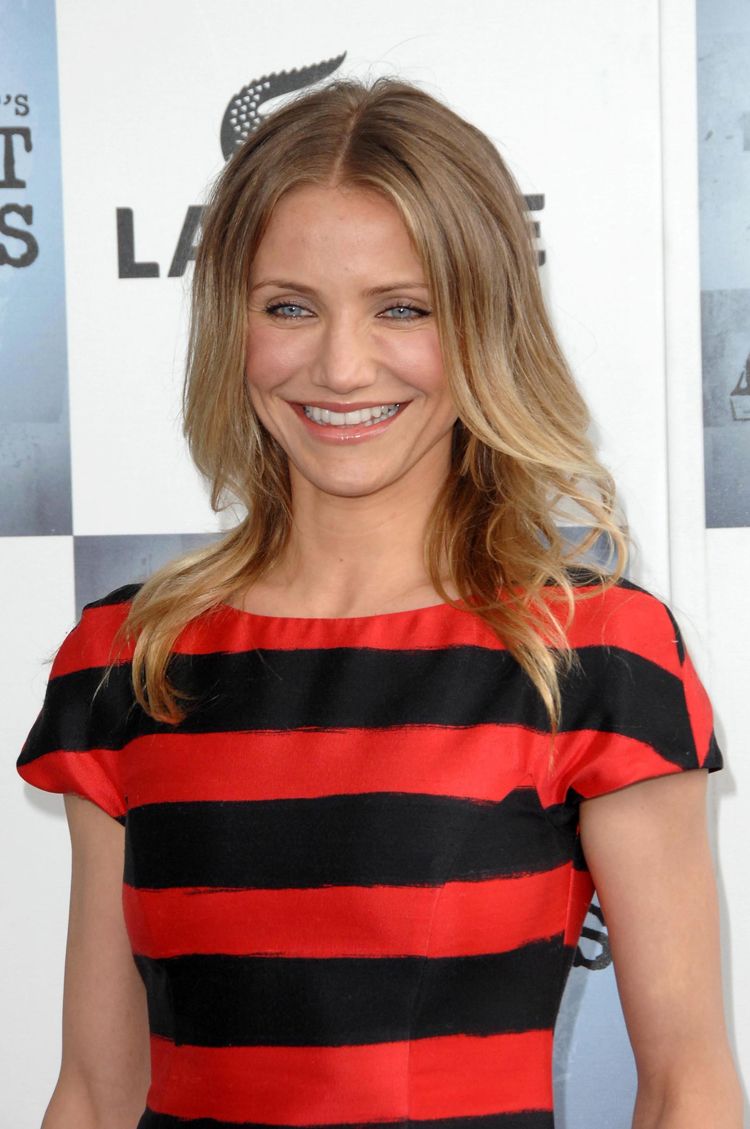 Photo Courtesy of Shutterstock
It's happening again—another celebrity turned fashion designer. As rare it is that this actually ends up well (we tip our hats to Mary Kate and Ashley) more often than not it's an unmitigated disaster. This time we're hoping for the best. Just named artistic director,
Cameron Diaz
is going to try her hand at the purses and shoes of
Pour La Victoire
. With no history or experience in fashion, she accepted the position in hopes to create her own little niche in the fashion world, "I love fashion. It's a large part of my life. What I wear is looked at. It influences what other people wear because that's just the world we live in." Diaz told
WWD
.
Photo Courtesy of Pour La Victoire
The actress has both a personal and financial stake in the company, owning part of PVL Studio Inc., whose brands include Pour La Victoire as well as sister brand Kelsi Dagger. Diaz will hold control over handbags, small leather goods and shoes, while also being influential in the brand's advertising, so it doesn't hurt she's been in a few
campaigns
. While her first collection won't be out until next year, Diaz is already eager to start making changes, including pockets, comfortable heels and luxury touches. "If you're spending $500 on a bag, it should be your partner in life," she explained, "That's what a bag is for women. It holds everything important in your life as long as you're carrying it."
Photo Courtesy of Pour La Victoire
Whether Diaz will have similar success to the Olsen twins or even Jessica Simpson, only time will tell, but the ambitious blonde's work ethic is nothing to scoff at, "I know how I work and I know when something is important to me. I'll try my best and hope for the best. Not everyone succeeds or fails all the time. All I can do is engage with it." Admittedly, as much as we love Cameron's timeless sense of style, we love PLV just a bit more, so (fingers crossed) we're hoping for the best.