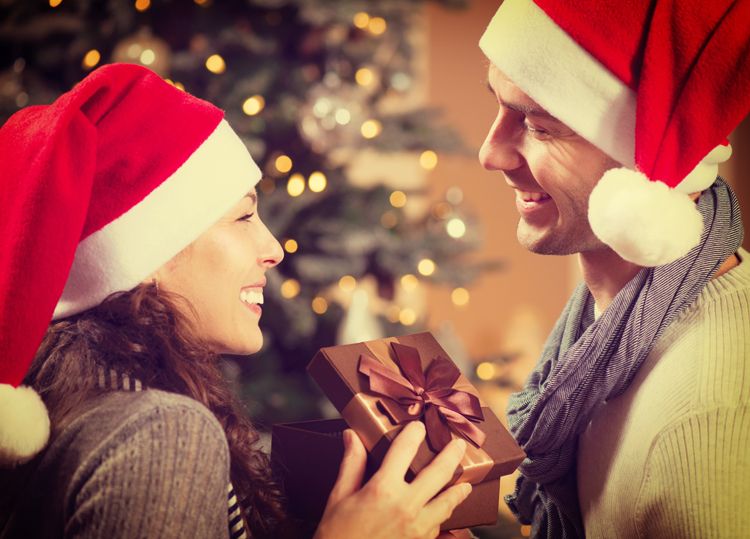 Photo Courtesy of Shutterstock
We're here counting down the days until we get turkey, presents and a little of that holiday mistletoe. But while Christmas is well over 12 days away we figured it would be best to get a head start (aren't we responsible!) and breakdown our favorite fashion gifts for this yuletide season. Besides who would want to be running around looking for a partridge in a pear tree on Christmas Eve? Not us. Not again, anyway. So to make your holidays merry and bright we've created our gift guide for you to order from, return and order from again, all with plenty of time to wrap that sucker up and stuff it under the tree. And don't forget the two for you, one for me rule while Christmas shopping, because you can't expect Santa to know everything you want in your stocking.
Click here to start the countdown...