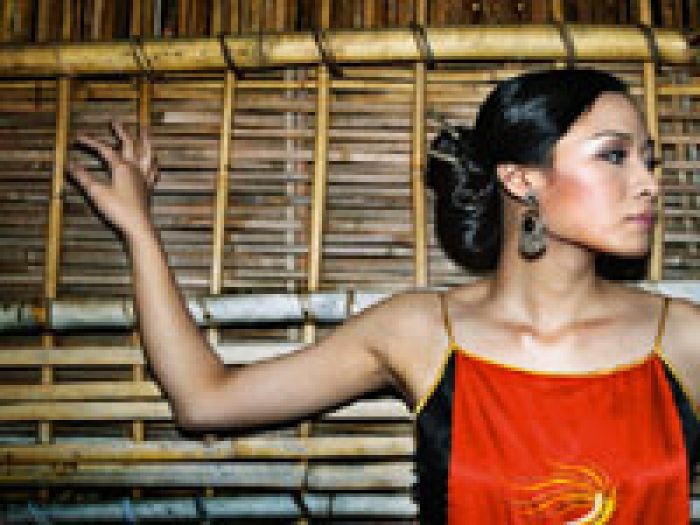 Fashion & Style:
Though Beijing lacks the uber-chic shopping districts of Hong Kong, Tokyo and Seoul, its fashion scene is racing ahead at light speed. Over the past decade, luxury labels have poured into China's cities, but, recently, many local designers-2007 Woolmark Prize winner Hao Qiu, for example-have started to steal their share of the spotlight.
There are upmarket megamalls scattered about Beijing's center (inside the Second Ring Road) forming the heart of luxury shopping in the city. Meanwhile, many five-star hotels have high end brands inside them. The Peninsula Hotel (8 Goldfish Lane, Wangfujing), for example, has a shopping arcade that includes some of the city's first Prada, Gucci, Tiffany's and Bulgari boutiques.
Oriental Plaza Shopping Mall (1 Dongchang'an Jie), one of Asias's biggest malls, has a mind-boggling array of stores?some up to international style standards, some not. The real delight is in discovering fierce local labels, as well as the occasional twist on foreign labels for the Chinese market. For nearly ten years, Shanghai-based NE Tiger has helmed the cult of couture in China with its breathtaking gowns, embroidered silk dresses and unpredictable interpretations of traditional Chinese fashions. Beijing's "mall couture" only begins at Oriental Plaza. The city's newest upmarket megamall, Shin Kong Place (87 Jianguo Lu) in the...
read more
Compliments of
JC Report
, an insider's guide to the world's rapidly evolving fashion and style markets, crafted daily by style experts in fashion capitals around the world.
Jason Campbell
Editor-in-Chief
JC Report
JustLuxe.com Contributor