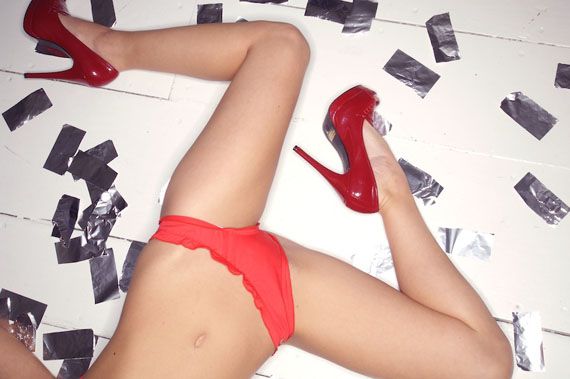 Fashion & Style:
Launching next month, Bikini Thief is the must-have new swim collection for anyone who loves water, sand, or a rooftop excursion. There is a state of mind and silhouette for everyone (including Moms to be!).
Created by Whitney Andresen, a lifelong beachwear fan,
Bikini Thief
is the result of having a childhood spent on Cape Cod and the island of Martha's Vineyard, wearing a bathing suit whether on land or sea. After graduating from college, Andresen put her swimsuit and flip flops on and began trekking around the world, anywhere there was water, whether beach or metropolis.
Since her return to the States, Andresen has used inspiration from her travels, including vibrant colors, patterns and styles to create Bikini Thief. Knowing beachwear so well on a personal level has set Bikini Thief up to be the must-have swimwear for any woman, in any location.