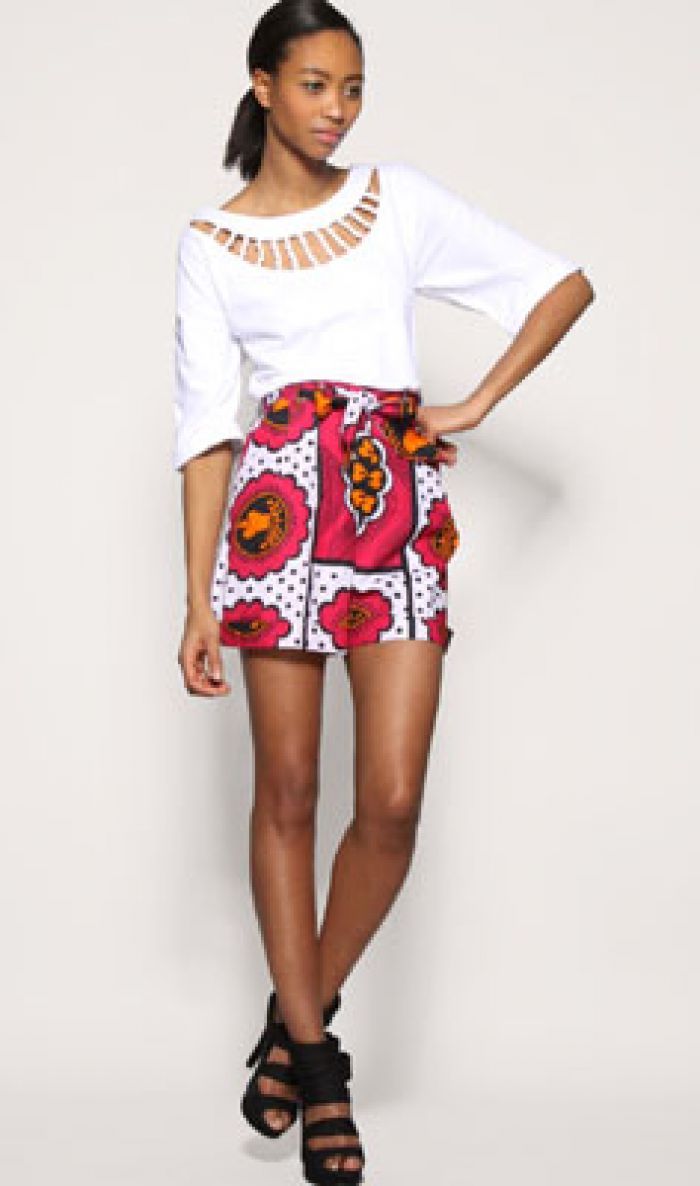 Fashion & Style:
ASOS Africa is the latest venture from ASOS, The Online Fashion Store. With the current season's celebration of tribal prints right off the runways, ASOS has taken the trend to the next level with the ASOS Africa collection.
Made by small communities in Africa, the capsule collection includes an array of clothing and accessories.
ASOS Africa
utilizes traditional African textiles in vivid hues to create modern silhouettes, including cropped blazers, jumpsuits and rompers. For just a touch of African chic, there's a headband and a print bag that add an extra oomph to a daily jeans and tee outfit.
Like previous ASOS collaborations and explorations, the line supports fair trade, and each piece is crafted from organic materials. The collaborative and brightly detailed collection includes tailoring from the SOKO workshop in Kenya and beading done by the Maasai as well as organic cotton jersey from Tanzania.

ASOS Africa is the newest addition to the ASOS Green Room, a special collection of small, environmentally and ethically aware brands and collaborations.